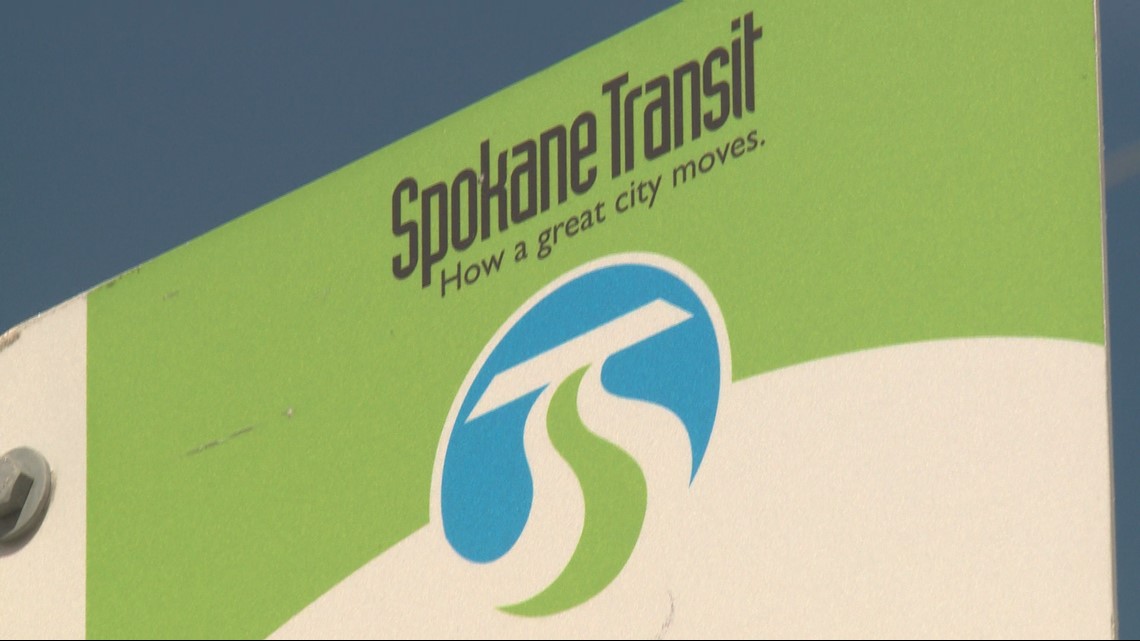 Passes are available at branches of the Spokane Public Library in the city.
SPOKANE, Wash. – Spokane Transit Authority (STA) is offering free bus rides for children this summer and 2,500 passes have already been distributed.
Children can pick up STA Summer Passes at a Spokane Public Library branch, a Spokane County Library District branch, or the Liberty Lake Municipal Library. The program began with 15,000 passes available.
STA's director of communications and customer service, Brandon Rapez-Betty, said the program was off to a good start.
"If necessary, we will provide more than the initial 15,000 passes," said Rapez-Betty. "We want as many children to be able to take advantage of free travel this summer as possible."
So far, the program has recorded promising figures. Over 2,500 passes were distributed, leading to over 4,850 free rides. The main distribution sites to date have been the Spokane Public Library Outreach Program which delivered them to high schools, the Spokane Public Library in Hillyard and South Hill, and the STA Plaza.
STA has offered a list of popular destinations that children can get to via bus rides. The list includes parks, community centers, swimming pools, libraries and more. They also have services for popular Spokane summer events like Hoopfest, Millwood Farmer's Market, and Unity in the Community.
Anyone aged 6 to 18 or enrolled in classes K-12 can purchase a pass that allows them to travel free of charge in the STA service areas. This is different from similar programs they have done in the past. Previously, passes were only available to students at Spokane Public School.
The program started on June 15 and will run until September 15.