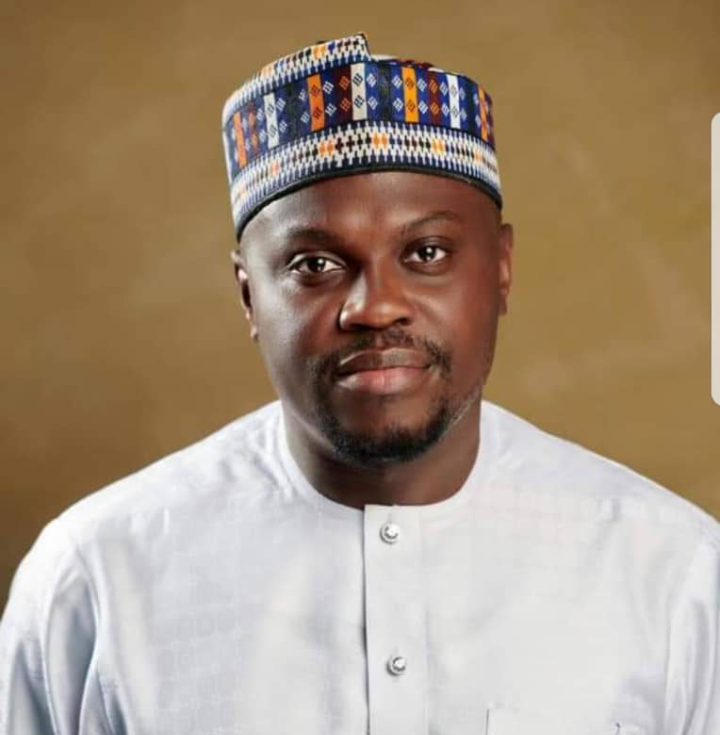 I take this opportunity to challenge other financially stable people in Alimosho to also follow in Kaokab's footsteps and make Alimosho even better by investing in the development of young people in Alimosho.
A resident of Egbeda-Akowonjo LCDA in Alimosho Federal Constituency who identified herself as Ms. Adebanjo hailed Ambassador Kaokab Aroworatira's initiative to sponsor 50 students from the community at the upcoming Alimosho Tomorrow Leaders Conference while urging other wealthy people to do the same.
In an email forwarded to Alimoshotoday by the Egbeda-based business owner, she said it was a welcome development to see Kaokab not only interested in a political seat in Alimosho Federal Constituency. , but that he was also genuinely concerned about growth and development. young people from Alimosho.
She then urged other wealthy and financially stable residents of Alimosho to also imbibe the culture of giving back to society through the empowerment of women, children and youth.
In his words; "I was thrilled when I read on the Alimoshotoday website that Ambassador Kaokab, one of Alimosho's House of Representative hopefuls, will be sponsoring 50 students from the community at the upcoming Alimosho Tomorrow conference. Leaders.
"This is the kind of youth development initiative we want to see in Alimosho; it's not enough just to run for political office, it's good to know that you care about the evolution of voters too.
"I take this opportunity to challenge other financially stable people in Alimosho to also follow in Kaokab's footsteps and make Alimosho even better by investing in the development of young people in Alimosho."