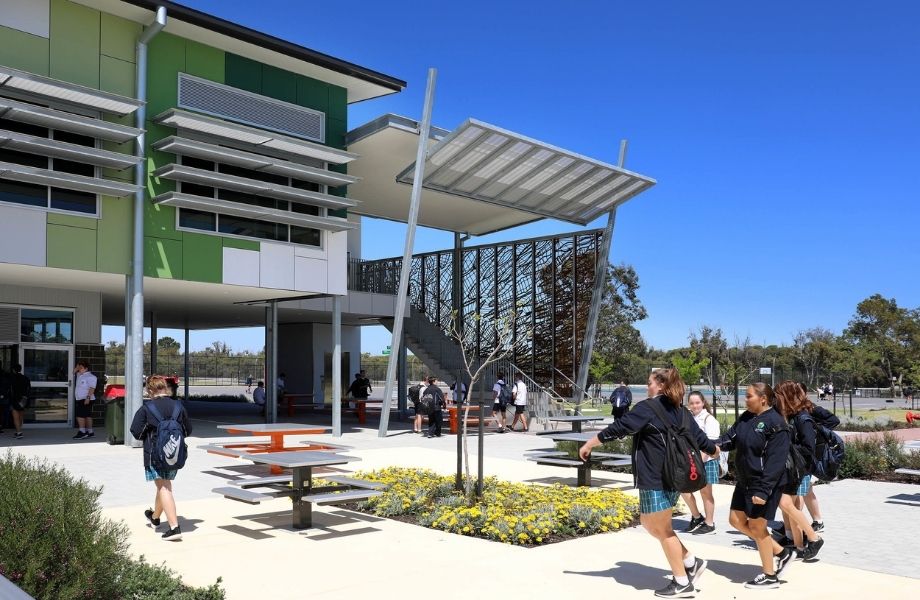 As specialists in the learning environment, MODE multidisciplinary designers work with clients to develop innovative, flexible and adaptable educational facilities, a process essential to ensure that a holistic approach is considered from the start of the project to its completion. completion.
Rapid changes in educational models and delivery methods ensure that requirements will change over the life of any building, whether through changing pedagogies, advanced technologies, or changing demographics.
The challenge for MODE is to create learning environments that are flexible in daily use and adaptable to changing future requirements.
Innovation and creativity play a key role in this design, with increasing evidence that students' learning outcomes are often linked to the quality of the built form and the spaces in which they learn.
Environmental factors such as air quality and ventilation, abundant natural light, and thermal and acoustic comfort have been shown to have a profound impact on students, their attendance, concentration and overall performance, while offering the same benefits to educators.
Contemporary learning environments must be designed to accommodate any number of configurations with the ability to "open" to create larger spaces, or "close" to create private spaces; the furniture must be ergonomic and light so that the students can reconfigure their environment easily and quickly; technology must support the provision of education from any location or projection space.