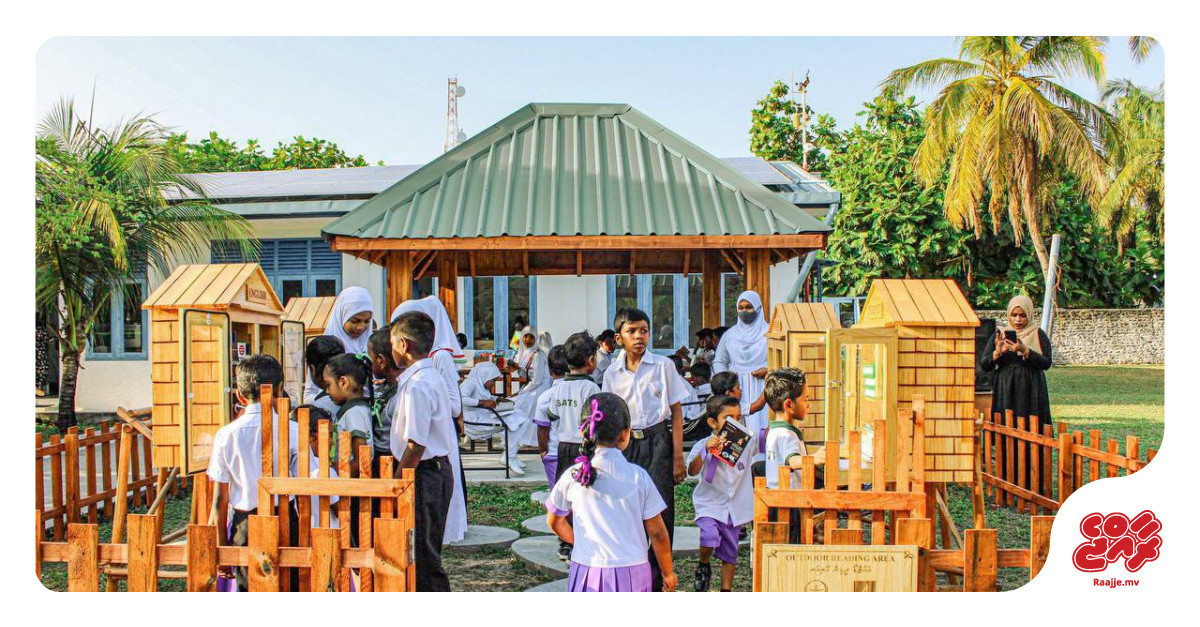 Bank of Maldives (BML) has opened requests for proposals under the second phase of the "Aharenge Bank" community fund, for the current year. 'Aharenge Bank' translates to 'My bank'
The country's national bank made the announcement on Monday, revealing that proposals are being solicited for individuals and registered NGOs under the second phase of the 2022 Community Fund initiative.
BML revealed that five projects will be selected from the proposals received under the second phase and the selected projects in the fields of education, environment, sports and community development will be awarded 50,000 MVR, as in previous phases of the fund.
Applications for the second quarter of the year are open until June 18.
Community organizations, NGOs, charities and registered clubs were invited to send their proposals and application forms by email to[email protected]before 11:59 p.m. on June 18.
The Aharenge Bank Community Fund is a program aimed at empowering individuals and NGOs to contribute to local communities through sustainable development projects. The offer is open to individuals, local NGOs, community-based organizations (CBOs), women's development groups, community technology movements and youth empowerment groups. Governmental and commercial entities are not eligible for the program.
Since the initiative's launch, BML has funded projects in 65 islands across the country under the Community Fund initiative.
A total of 20 projects will be funded in 2022, as in previous years.