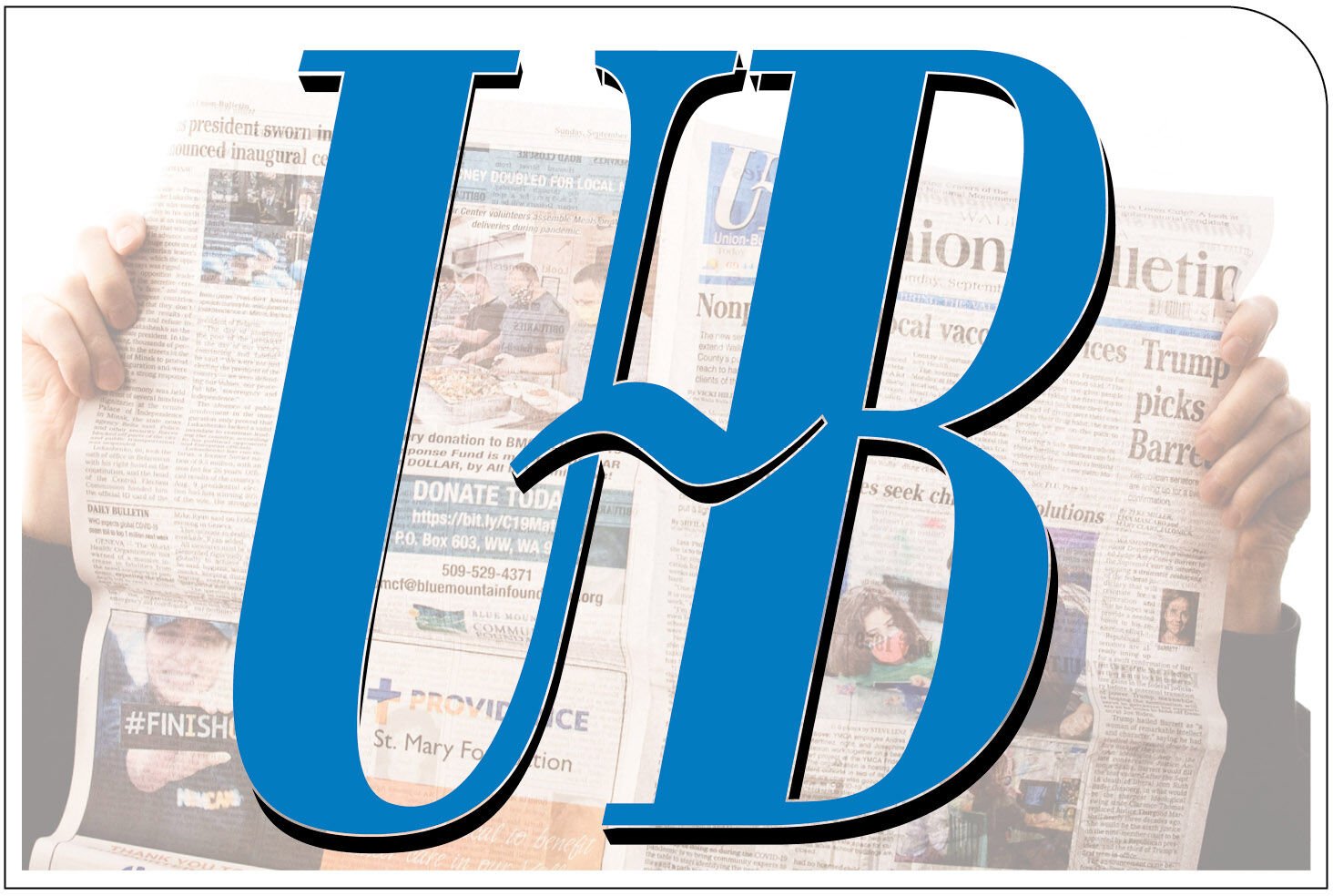 LOUISVILLE, Ky .– (BUSINESS WIRE) – June 18, 2021–
BrightSpring Health Services completed the acquisition of Pate Rehabilitation today.
Pate Rehabilitation, which has served patients with brain injury for over 30 years, is one of the leading providers of the highest quality neurorehabilitation services in the country. Pate offers day treatment, transitional and residential rehabilitation therapy at its offices in Dallas, Fort Worth and Anna, TX. In combination with BrightSpring's existing home and community rehabilitation business, Rehab Without Walls NeuroSolutions, the company's expanded presence in the segment now spans 19 states and Ontario, Canada, and offers a full continuum of post-acute care to people with brain damage, injured or those who have suffered a stroke.
This acquisition unites two companies with common missions and values, as well as a solid reputation and patient outcomes, harnessing the combined talent, expertise and passion for cutting-edge neurorehabilitation services and solutions for patients. and their families. These neurological rehabilitation services are life changing and dramatically improve the functional abilities and independence of individuals after major and catastrophic neurological events.
"Our team is very happy to join the BrightSpring family," said Kent Hayden, CEO of Pate Rehabilitation. "At Pate, we strive to always treat others as we would like to be treated – with honesty, compassion, understanding and gratitude. There is simply no other way to operate, especially when our service is so deeply personal. Our philosophy, our focus on getting the best results and our strong management and clinical teams are very much in line with BrightSpring's priorities and culture and are a great combination.
BrightSpring President and CEO Jon Rousseau said, "As a leading provider of neurorehabilitation therapies, Pate's clinical expertise will improve the company's position as well as service levels and market leading results in the industry. Through our combined presence, we are accelerating the ability to deliver a comprehensive and customizable continuum of neurotherapy services to more communities across the country. Our clinic-focused, integrated rehabilitation services include home and community care, outpatient care, day treatment, transitional support, assisted living and independent living. Pate, Rehab Without Walls and BrightSpring share strong values ​​and a commitment to people, quality and our customers and patients. "
Jeff Weil, Vice President of Rehab Without Walls, said, "The acquisition of Pate Rehab allows us to further strengthen our neurological rehabilitation services, providing the most comprehensive continuum of post-acute neurological rehabilitation in Dallas-Forth. Worth Metroplex and more and more across the country. Our goal is to be the most patient-focused provider by combining scientifically substantiated protocols with real needs and activities. The addition of Pate Rehab allows us to expand our footprint and redefine the future for more patients. "
Pate will join the operations of Rehab Without Walls and continue to operate under the name Pate Rehab. Pate's Vice President of Operations, Christine Nelson, and Director of Clinical Operations, David Salisbury, are respected industry leaders and will continue to lead the company.
About the rehabilitation of the pâté
Pate Rehabilitation offers evidence-based physical, occupational, speech-language pathology and neurocognitive therapies, as well as vocational rehabilitation, to advance and accelerate patient recovery, helping people with acquired brain injury return to the highest quality. possible life. For more information, visit www.paterehab.com. Follow us on Facebook, Twitter, LinkedIn and Instagram.
About NeuroSolutions Wallless Rehabilitation
Rehab Without Walls NeuroSolutions is a revolutionary neurorehabilitation program that moves individuals beyond institutional walls and into their natural and community environments. It is designed to help people who have suffered a brain injury, spinal cord injury, or stroke / stroke as a result of an accident or illness. By removing walls to provide care at home, at school, in the community or in the workplace, it promotes better health and greater independence throughout the recovery process, all with results. state-of-the-art technologies that improve patients' functional abilities and independence. For more information, visit www.rehabwithoutwalls.com. Follow us on Facebook and LinkedIn.
About BrightSpring Health Services
BrightSpring Health Services is the leading provider of complementary pharmacy and home and community health services for complex populations in need of specialized and / or chronic care. Through the company's business lines including pharmacy, home care, palliative care, personal care, neurological rehabilitation, pediatric therapy, behavioral health, family and youth services and Workforce Development, we provide comprehensive, specialized care and clinical services in 50 states to more than 360,000 clients, clients and patients daily. For more information, visit brightspringhealth.com. Follow us on Facebook, Twitter, and LinkedIn.
See the source version on businesswire.com: https://www.businesswire.com/news/home/20210618005462/en/
CONTACT: Leigh White
Vice-President, Communications and Public Relations
BrightSpring Health Services
(502) 630-7412
KEYWORD: UNITED STATES NORTH AMERICA KENTUCKY
INDUSTRY KEYWORD: MANAGED CARE NURSING HEALTH OTHER HEALTH
SOURCE: BrightSpring Health Services
Copyright Business Wire 2021.
PUB: 06/18/2021 12:28 PM / DISC: 06/18/2021 12:28 PM
http://www.businesswire.com/news/home/20210618005462/en