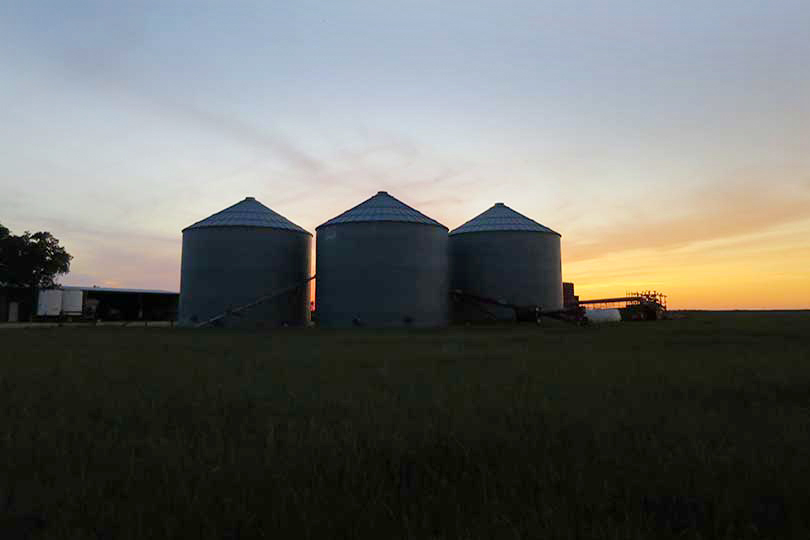 Biden administration named Benancio Cano Jr. as new Executive Director of the State of Texas for the Farm Service Agency (FSA) of the United States Department of Agriculture (USDA).
Cano has worked for FSA for over 25 years. He began his career with the FSA in October 1994 as a county operations trainer. In 1995, he served as the Starr County DEC until 2002, when he became District Director for the South Texas region. In this role, he was responsible for overseeing 14 county bureaus and two agricultural credit bureaus.
The Texas Farm Bureau (TFB) supported Cano's nomination for the position.
"The Texas Farm Bureau is pleased that President Joe Biden has appointed Benancio Cano Jr. as the next executive director of the United States Department of Agriculture's Agricultural Services Agency (FSA) for Texas," said the President of the TFB, Boening. "Mr. Cano has nearly 30 years of experience with the FSA and he knows the importance of the agency and the administration of its programs to farmers and ranchers in Texas. We look forward to working with Mr. Cano and the FSA State Committee as Federal Farm Policy is implemented in our state.
The state executive directors of the FSA oversee the operations of the FSA and the implementation of agricultural policy in the state. Each state executive director works with the state committee to administer FSA programs and county office operations, develops and maintains stakeholder relationships with clients and other agencies and governments.
FSA serves farmers, ranchers and agricultural partners through the delivery of effective and efficient agricultural programs. The agency provides farmers with a strong safety net through the administration of agricultural commodity and disaster programs. FSA continues to conserve natural resources and also provides credit to farmers and ranchers who cannot receive private trade credit.
He and his wife, Sonia, have three children and a registered cattle operation. They enjoy volunteering in several organizations that help young people in agriculture.