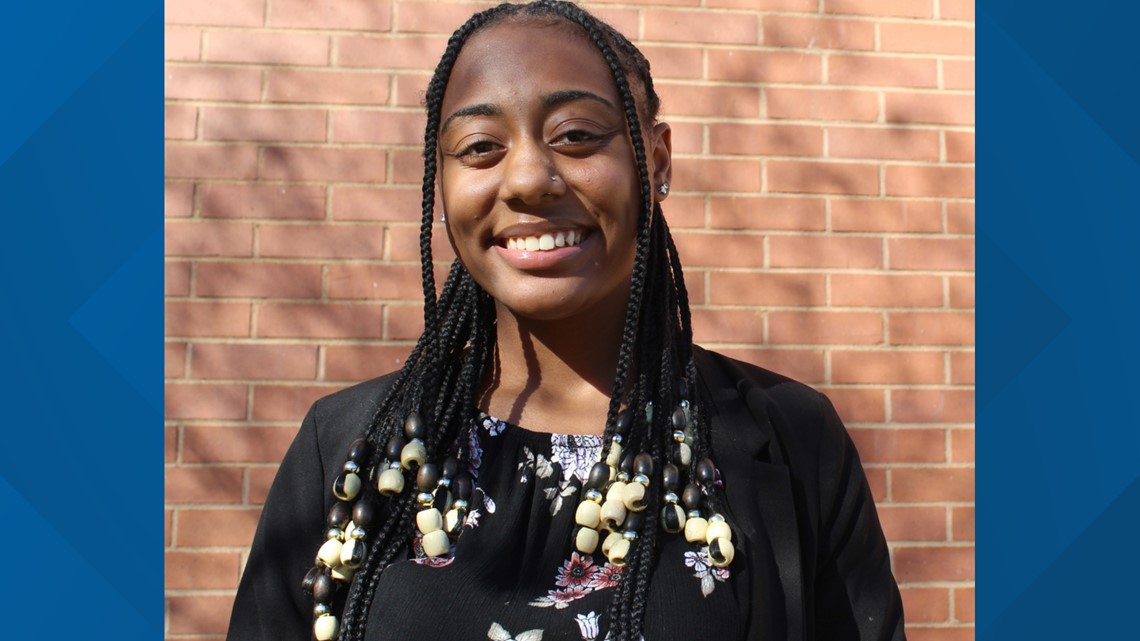 She will now represent Peach State in the Southeast Regional Youth of the Year pageant in June.
MACON, Ga. — March is Women's History Month, and a young woman dreams of making her own story here in central Georgia.
The Boys and Girls Club of Central Georgia is celebrating Aliayah Simmons, who was just named Georgia Youth of the Year this year.
The tradition honors teenagers who have overcome obstacles and demonstrate exceptional character and achievement. Winners are recognized for their community service and academic achievement.
Simmons says she wants other black girls to know they too can make history without changing who they are.
"You don't have to be different from what you are. Sure, yes, you have to behave a certain way when you're around certain people, but when it comes to personality, don't feel like you have to change your personality or think you're not enough or that you're not good enough just because of what you look like on the outside," she said.
The Central High eldest plans to attend Georgia State and major in journalism. She is also Central Georgia's first winner since 2013.
RELATED: The Wonder Twinzz Plan Weekend Book Signing at the Tubman Museum
RELATED: "Everything Just Clicked": Meet Abi Brown, Macon-Bibb County's First and Only Female Mechanic