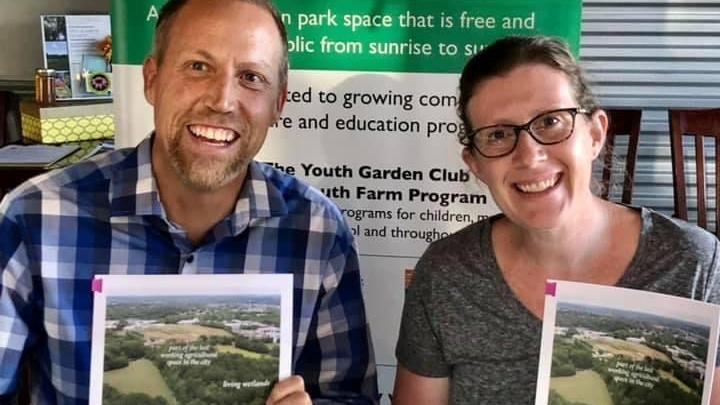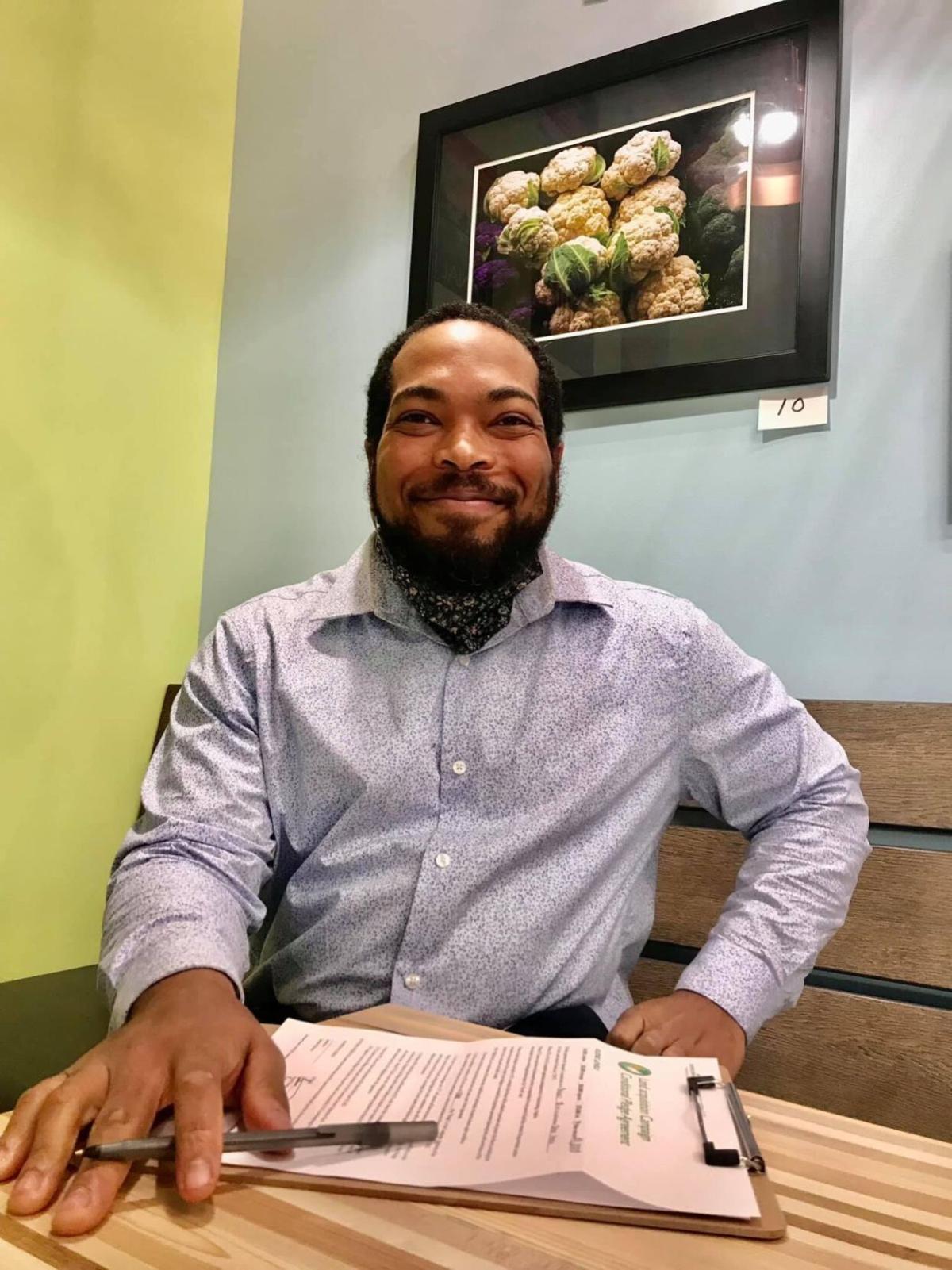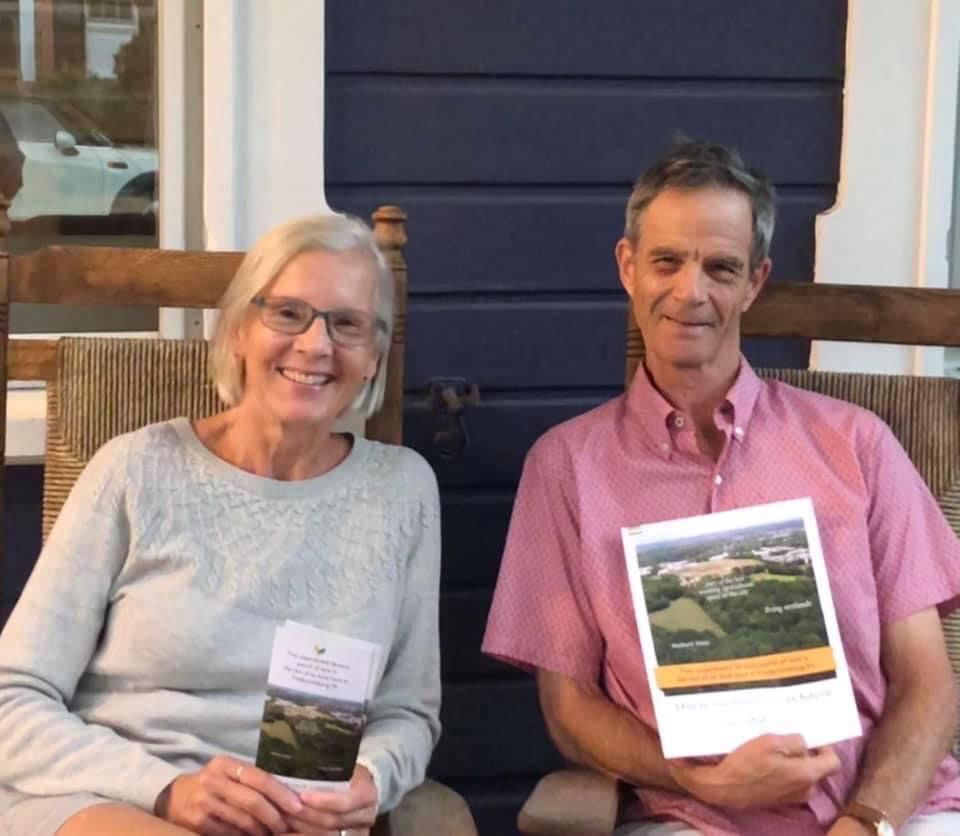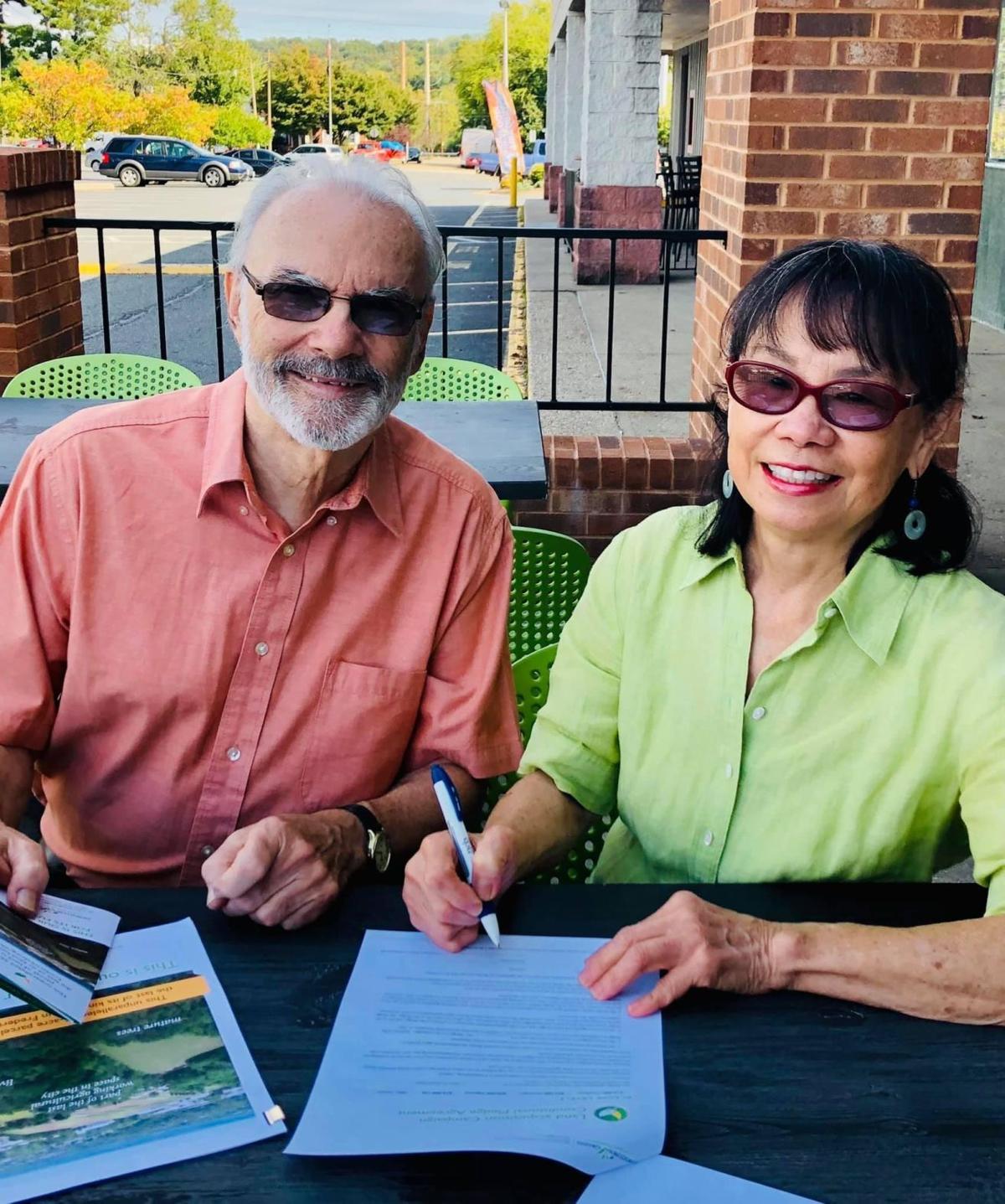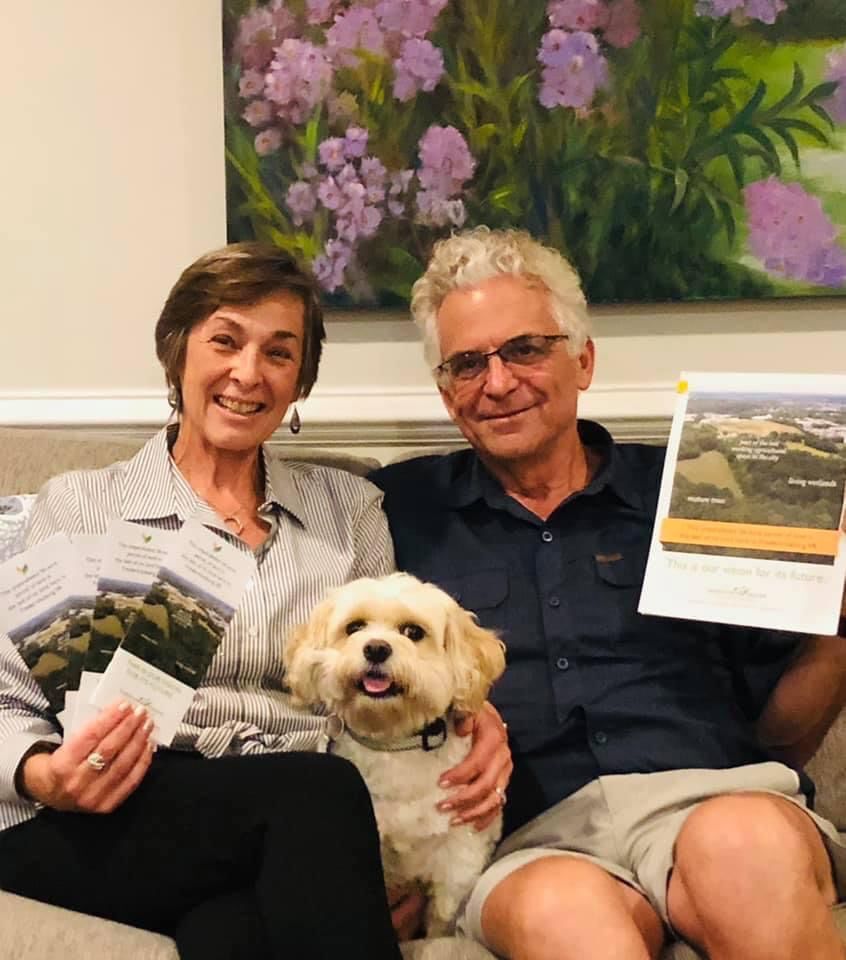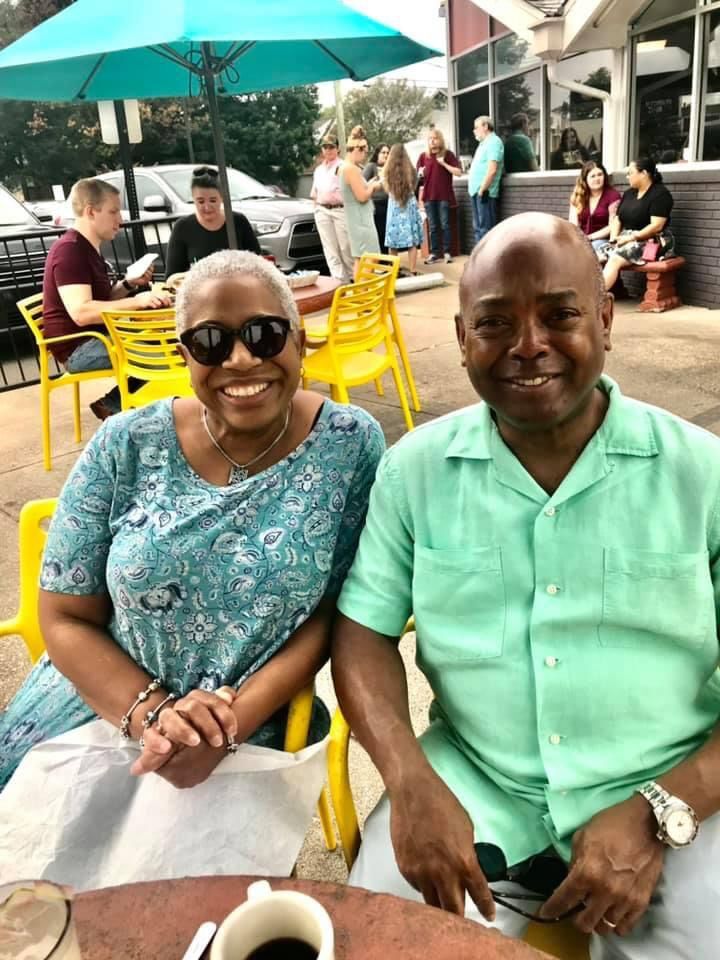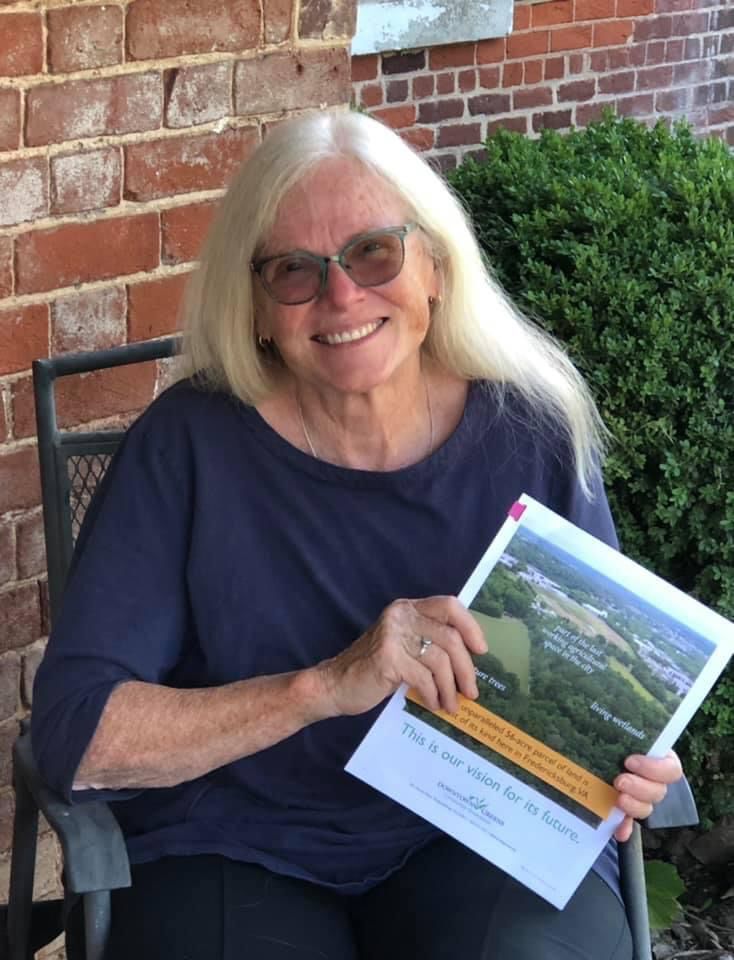 BY ADELE UPHAUS – CONNER THE FREE LANCE – STAR

Fredericksburg's community garden, Downtown Greens, has raised over half a million dollars for the purchase of a 56-acre property in Fredericksburg.
The organization must reach its goal of $ 750,000 by December 1 in order to proceed with the purchase, under the terms of an agreement signed in August.
"This land was almost lost, and saving it will be good for the community," said Rich Larochelle, a Downtown Greens volunteer.
The land is located in Fredericksburg's Battlefield Industrial Park and adjoins the Braehead Farm. Wetlands, farmland and mature trees are included in the acreage, and Downtown Greens plans to use the site to provide accessible community green spaces, provide outdoor education opportunities, and establish an agricultural training center. .
The Fredericksburg Economic Development Authority had contracted to purchase the land from owner Technautics LLC, but abandoned those plans this summer.
Larochelle said more than 150 people donated to Downtown Greens in support of the purchase, and local businesses Mason-Dixon Cafe, 25 30 Espresso, Exit Leading Edge Realty and the Fredericksburg Food Co-op organized fundraising events.
Beth and Terry Dorn said they donated to the acquisition campaign because they want to preserve urban green spaces for the health of the community.