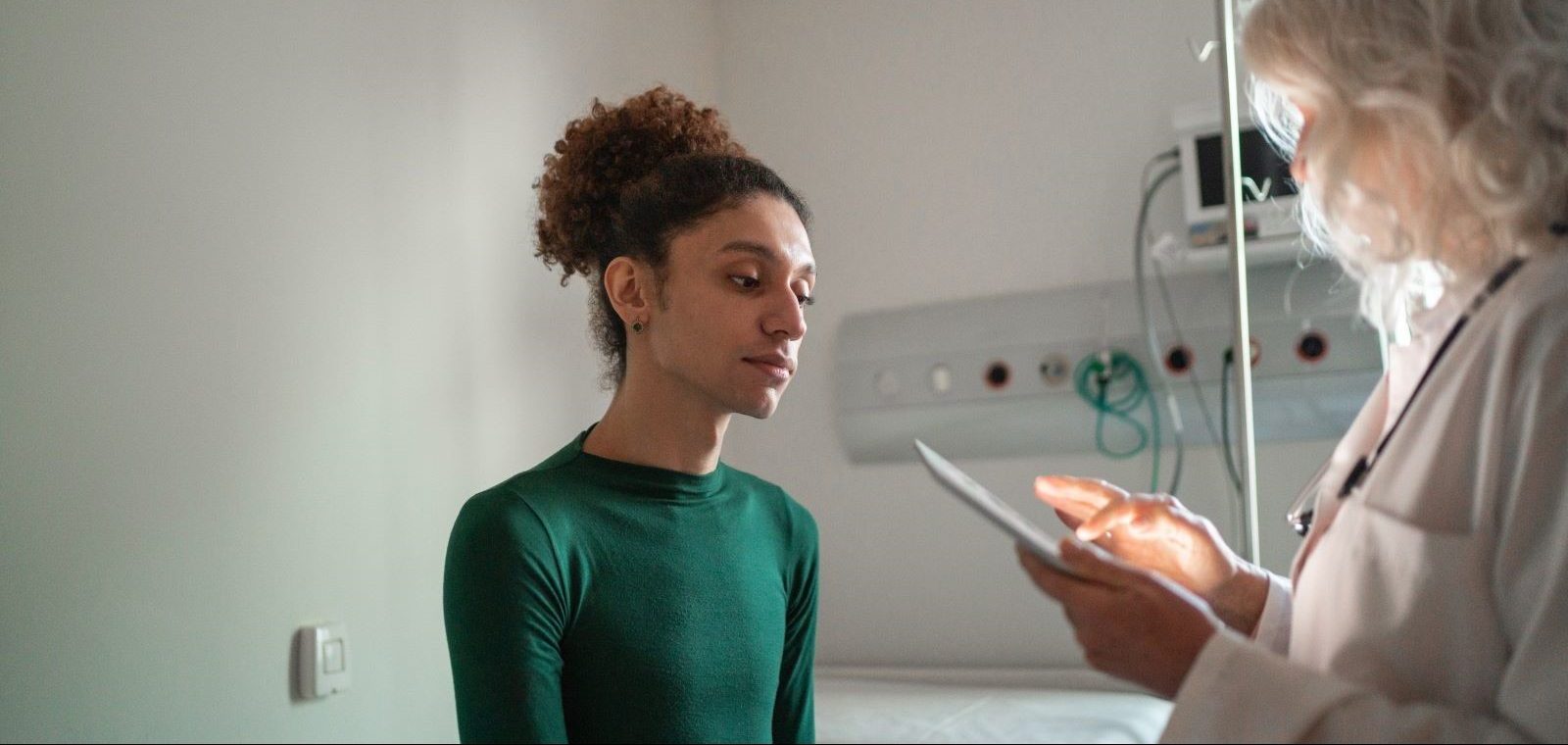 Research shows that transgender people have a higher rate of mental health issues, a condition often compounded by negative experiences with primary care providers (PCPs).
A New Zealand study published in the journal Family Practice shows an increased risk of psychological distress such as anxiety, depression and suicidal thoughts. This, the researchers noted, can be reversed through positive and supportive PCP experiences.
"Providers need to develop a level of sensitivity with this patient population to impact their patient experience and allow them to feel open to seeking care when needed," said Laura Saunders, PsyD, ABPP, co-medical director of the Hartford HealthCare Gender Health Center and the Institute of Living's Right Track LGBTQ+ Youth Service.
If a transgender patient feels uncomfortable or unheard by a PCP, Dr Saunders said they are unlikely to seek treatment in the future.
"PCPs are the gateway for most other health care providers. Negative experiences will cause them to delay care, and as a result, small issues can escalate," she explained.
In the New Zealand study, only half of respondents reported a positive PCP experience, which includes provider and office staff.
"Imagine a transgender man who still has a uterus and ovaries sitting in a waiting room full of pregnant women, waiting for an annual checkup?" says Dr. Saunders. "They have to be scheduled as the first or last meeting of the day. It's about creating a comfortable environment.
In addition to using a patient's proper pronoun and name, Dr. Saunders shared this list titled "10 Things Transgender and Gender Nonconforming Youth Want Their Doctors to Know":
"Sexuality and gender are two different things."
"Talking to strangers about these things is uncomfortable."
"Non-binary people exist."
"Nouns, pronouns and gender markers are important."
"Do not ask about my genitals unless medically necessary."
"Genital and breast exams are uncomfortable for most people, and they can be especially uncomfortable for me."
"Puberty blockers and cross-sex hormones can save my life."
"Please train your staff as well. Many of us have had visits starting with the wrong tone, starting with check-in. It can shut me down.
"If I'm depressed or anxious, it's probably not because I have issues with my gender identity, but because everyone else does."
"Let me know you're part of my team.
"Transgender people don't want to tell their healthcare provider what their needs are," Dr. Saunders said. "They want their PCP to have a basic understanding of what they need."
Such efforts, according to New Zealand researchers, can save lives. For every positive experience a transgender patient had with PCP, their risk of attempting suicide dropped by 11%. Conversely, each negative experience resulted in a 20% increase in suicide risk.
To Hartford Health Care, one group is taking steps to identify and assess providers with some level of sensitivity toward the LGBTQ+ population to help find potential patients, Dr. Saunders said.
---