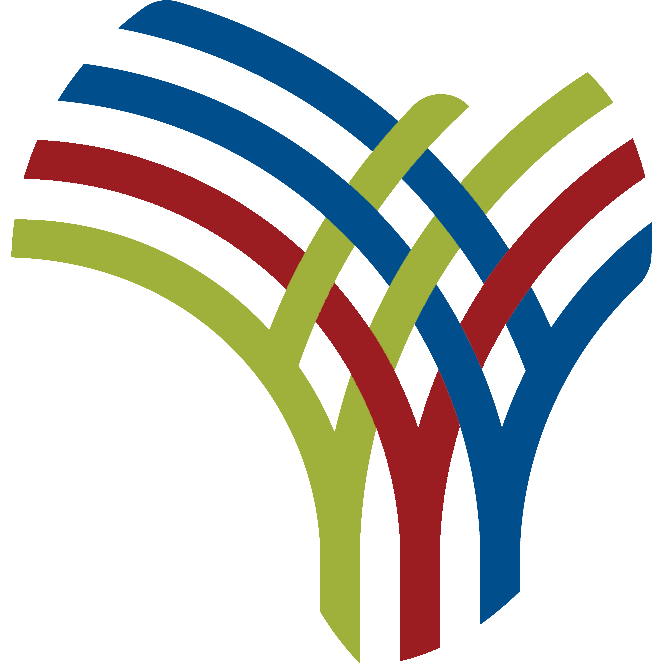 Mombasa — At least 600 young people are set to benefit from a three-year partnership between KCB Bank, the KCB Foundation and the Kenya Maritime Authority (KMA) aimed at training them and empowering them with life skills. will enable them to obtain jobs abroad as seafarers.
A total of 155 million shillings has been set aside to be paid out to young people in the form of scholarships to enable them to take advantage of training opportunities for a period of three years from 2023 depending on their qualifications.
Speaking at the event, Nancy Karigithu, Principal Secretary of the State Department for Shipping and Shipping (PS), revealed that the arrangement will see the youths receive training in shipping and shipping safety. as well as benefiting from unsecured loan products from KCB bank to obtain visa documents, boarding fees and other travel logistics.
Karigithu recognized the need for more public-private partnerships to enable young people to take advantage of the maritime opportunities available.
"We will play our part in licensing qualified young people after their training and then overseeing their transition into the maritime industry and their general well-being. Given our young population, we aim to position the country as a hub turning point for maritime vessels around the world," she said. .
The SP noted that the youths will be trained in technical vocational training institutions licensed and approved by the Kenya Maritime Authority (KMA).
"Minority groups, people living with disabilities (PLWD) and women are a key consideration for opportunities," she added.
The PS also called on young people to be patient because all training is a skill and a journey. She further warned them to stop lamenting on social media about their unemployment issues.
"There is an unemployment crisis in the country because we have a huge swell of young people who cannot find jobs, but the government is doing its best to help you achieve your goals. We see this crisis not as a challenge but as an opportunity for us to innovate and venture into other areas of production, such as harnessing the maritime sector to increase our gross domestic product (GDP)," she said.
According to KCB's Retail Director, Annastacia Kimtai, the efforts are in line with KCB's commitment to tackling youth unemployment through a sustainable approach focused on providing opportunities for young people to thrive.
"Our end goal is to unlock access to seafarer jobs in international maritime fleets for our young people and provide a bridge to finance through joint efforts with KMA and KCB foundation. As a local bank with comprehensive solutions, our intention is to continuously provide solutions that aim to improve the livelihoods of our youth," Kimtai added.
Mombasa Deputy Governor Francis Thoya affirmed the county's commitment to supporting the project and cooperating to empower young people on the coast and across the country.
"We are still grappling with the challenge of the low transition from secondary schools to university in the region, hence the need to equip our young people with the skills to connect to the labor market," said Thoya .