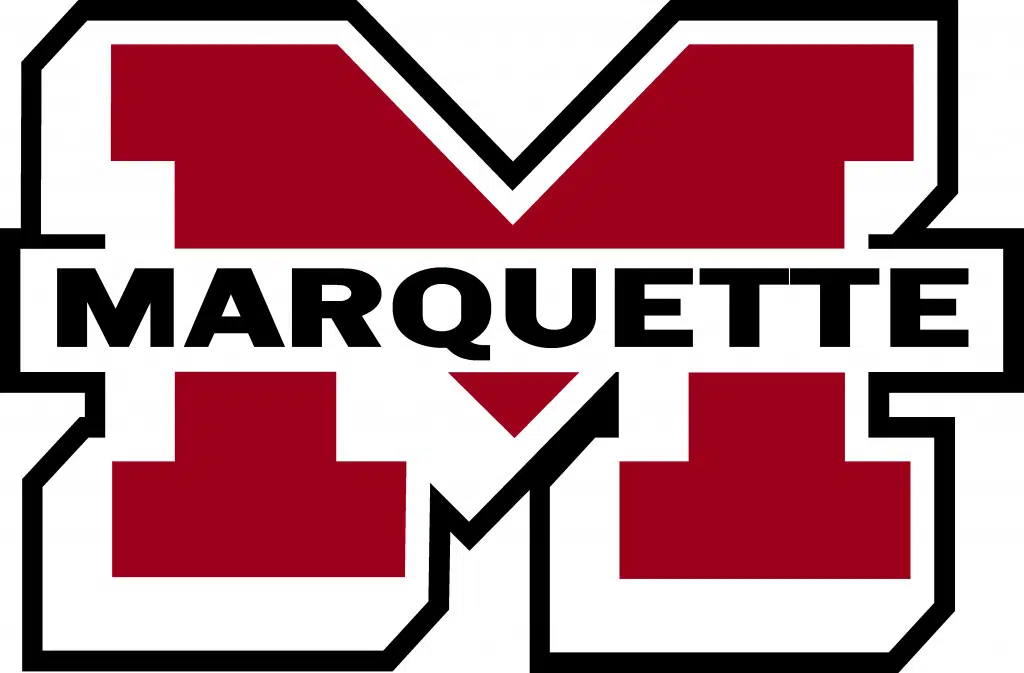 Students from Negaunee Public Schools and Marquette High School will come together to prove
that they are neither apathetic nor disengaged in the political process.
The fourth annual Tom Baldini Marquette County Soapbox Challenge will be held at Kaufman Auditorium, 611 North Front Street, Thursday, April 21 at 10:00 a.m. The youth-led civic engagement event invites students to speak out on issues affecting them and their communities.
The Tom Baldini Soapbox Challenge will honor the legacy of Tom Baldini, a former Marquette area public school educator and longtime area politician and public servant who made an impact at the local, state and national level. Mr. Baldini has dedicated his life to promoting civic activism, solving problems and making his community a better place. The dual purpose of this Soapbox Challenge is to honor his legacy and to engage and empower the next generation of community leaders.
Students will have the opportunity to take a stand by answering the question: "What is the most pressing issue facing young people today, why is it important and what needs to be done about it?"
In order to qualify for the Tom Baldini Soapbox Showcase, nine finalists were selected from 400 contestants who researched, composed and delivered original speeches in the classrooms of Tiffany Nicholas, Aaron Lancour, Kris O'Connor and Blythe Raikko. For Thursday's event, the judges will be a dedicated group of community leaders who will evaluate the content, presentation and style of the students' original speeches lasting approximately 2-3 minutes.
This unique and powerful event aims to shed light on issues such as foster care reform, education
Reform, fix the two-party system, respect the flag and cell phone addiction. Speeches include
powerful combinations of passion, research and personal stories about themselves and their loved ones.
Performing in the beautiful Kaufman Auditorium is a unique opportunity for students to experience
reaching out to large audiences and making their voices heard beyond their classrooms.
The public is invited to attend.