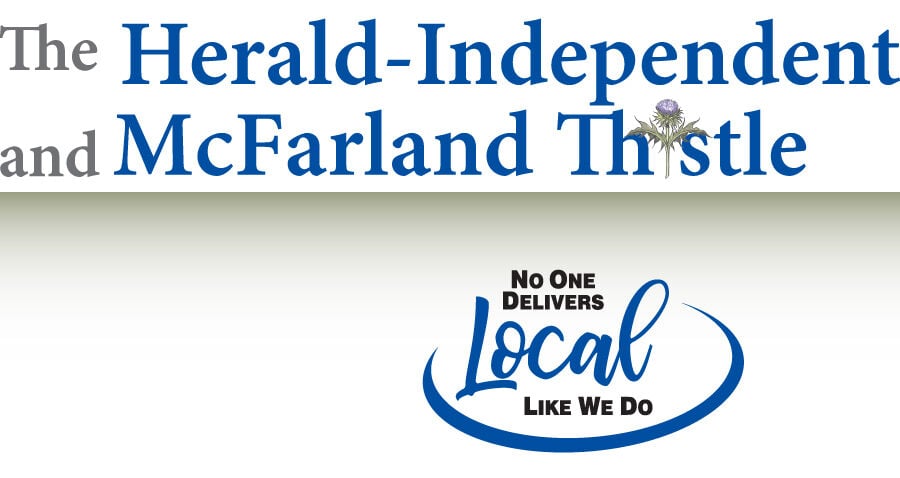 Fire Prevention Week is October 3-9 this year, and McFarland Fire and Rescue will mark the occasion.
"While we don't just focus on fire prevention education during fire prevention week, by having a dedicated fire prevention education week, we can reach all ages in the fire prevention week. 'hope of reducing property loss, injury and death from fire,' McFarland Fire Chief Chris Dennis. noted.
The department will be hosting an outdoor event on Wednesday, October 6 from 5 p.m. to 6:30 p.m. in the Madison Curling Club parking lot on Marsh Road.
The open house will include sprinkler trainer demonstrations, the opportunity to practice fire extinguishing, the use of fire hoses for children and tours of the fire facilities at McFarland.
"To help protect everyone, we have decided to hold the open house outdoors only this year," said Dennis.
The open house marks a return to the in-person events of Fire Prevention Week. Dennis called 2020 a difficult year due to the COVID-19 pandemic. The service did not organize in-person events, but did share fire prevention information with local daycares, teachers and students in the community.
In addition to an open house this year, McFarland Fire and Rescue is working with Kindergarten classes and McFarland teachers to "deliver fire safety message and education within the school." The ministry will also visit daycares for in-person safety training.
"According to the US Fire Administration, 2,139 home fire deaths were reported in the United States in 2020. The annual number is declining, and education and fire protection systems are the main reason for the decrease . Hopefully one day we can have zero deaths, "Dennis said.
Fire Prevention Week is sponsored by the National Fire Protection Association and was established in 1922.
The theme for this year's Fire Prevention Week is "Learn the Sounds of Fire Safety," which encourages families to identify the sounds of smoke and carbon monoxide alarms and how to respond when adults and children hear these sounds.
The National Fire Protection Association encourages everyone to test smoke and carbon monoxide alarms monthly, replace batteries if necessary, replace these alarms every ten years, and differentiate between the sounds of the two alarms. . If you hear a smoke or carbon monoxide alarm, leave the house immediately. If someone in your household is deaf or hard of hearing, install a bed shaker and strobe light alarms.