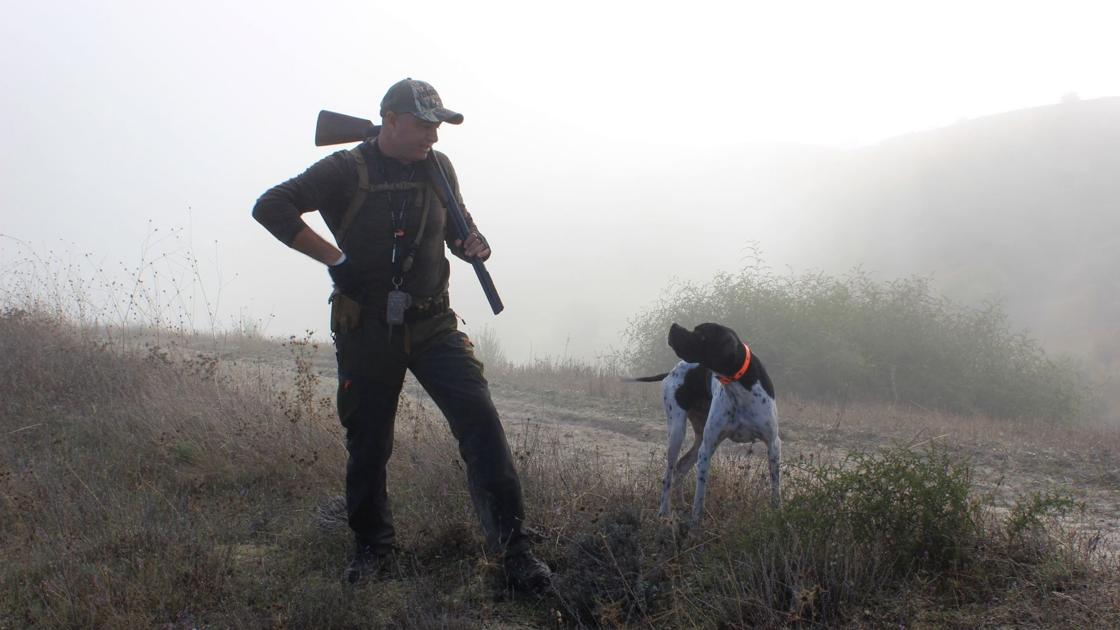 Discover or hone your outdoor skills with upcoming Department of Natural Resources online webinars in our Minnesota Outdoor Skills and Stewardship series.
Each webinar begins Wednesday at noon and lasts less than an hour. These offers are shorter than the in-person opportunities, require no travel, and fit into busy schedules.
Wednesday October 13 at noon
Matt Lee from Minnesota Backcountry Hunters and Anglers, and James Burnham, DNR R3 Coordinator, discuss what you need to know to hunt pheasants this fall. They will discuss hunting strategies, techniques and how to start hunting longtails.
Wednesday October 20 at noon
Spooktacular October 31st will be here before you know it! October is Bat Month, so come learn from Melissa Boman, MNR bat researcher, all about Minnesota bats and why many consider them a great garden visitor.
Chronic wasting disease: what hunters need to know for armed deer season
Wednesday October 27 at noon
Chronic wasting disease (CWD) is a fatal neurological disease that affects members of the deer family and spreads in Minnesota. Kelsie LaSharr of the MNR Wildlife Health Program and James Burnham, MNR R3 Coordinator, discuss what hunters need to know about this disease and what MNR is doing to manage it.
Preparing for firearm deer season
Wednesday November 3 at noon
The opening day of the deer hunt with firearms is Saturday, November 6. MNR R3 Coordinator James Burnham and our Guest Conservation Officer will go over last minute tips, reminders and strategies for a successful deer season. Our panel of experts will also answer all your questions before heading to the deer camp!
Deer hunting with a feeder by mouth
Wednesday November 10 at noon
Join MNR Shooting Sports Education Specialist Kraig Kiger and MNR Conservation Officer Phil George to discuss Minnesota's next muzzleloading deer season. They will cover the basics of using a mouth charger and other timely tips and techniques.
Create wildlife habitat in your woods
Wednesday November 17 at noon
Join DNR Shooting Sports Education Specialist Kraig Kiger and his DNR forestry guest as they discuss creating wildlife habitat in your forests. They will cover some great resources and things you can do to attract more wildlife to your property.
Wednesday November 24 at noon
Did you know that Friday, November 26 is Free Park Friday in all 75 state parks in Minnesota? Join Sara Holger, Whitewater State Park Naturalist, to learn more about the health benefits of getting out in parks, forests and other natural environments. Discover tools and resources for exploring parks and green spaces near you, and learn about outdoor recreation opportunities at Minnesota State Parks.