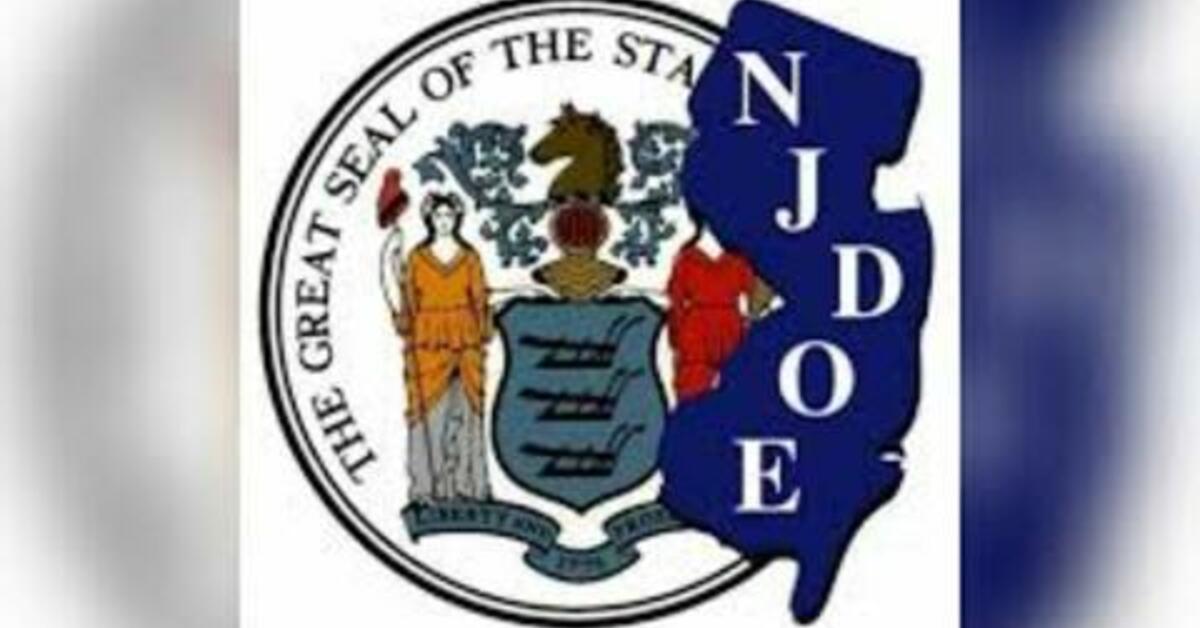 Trenton
The New Jersey Department of Education (NJDOE) discusses youth activism and the fight against hazing in the latest episode of its "DOE Digest" podcast, scheduled for release Thursday, September 30.
Officials say on August 24, Governor Murphy signed the "Timothy J. Piazza Law," requiring public and private colleges and high schools, as well as higher education institutions, to adopt anti-hazing policies and regulations. penalties for violation of these policies.
Officials say the legislation is named after Timothy Piazza, a 19-year-old Readington resident and Pennsylvania State University student who died after falling down a staircase as a result of hazing in February 2017.
In a demonstration of the power of sharing stories through civic engagement, a 12-year-old Readington student and friend and neighbor of Timothy Piazza named Matthew Prager wrote a letter to Senator Bateman that helped inspire the legislation.
Prager, now a student at Hunterdon Central Regional High School, will be the featured guest on the podcast, officials said.
"We're excited to be able to share Matthew's podcast interview with educators across the state," said Kenneth Bond, Acting Director of the NJDOE Office of the Professional Learning Network and podcast host.
"The episode is an informative resource for those considering how to equip young people for advocacy. "
"The law will help everyone," Prager said. "It will allay the fears of parents when they send their children to college. I just want to make sure people think twice before they do anything that might cause harm. "
Visit DOE Digest to listen to the September podcast. The DOE Digest podcast with transcripts is also available on the NJDOE website.