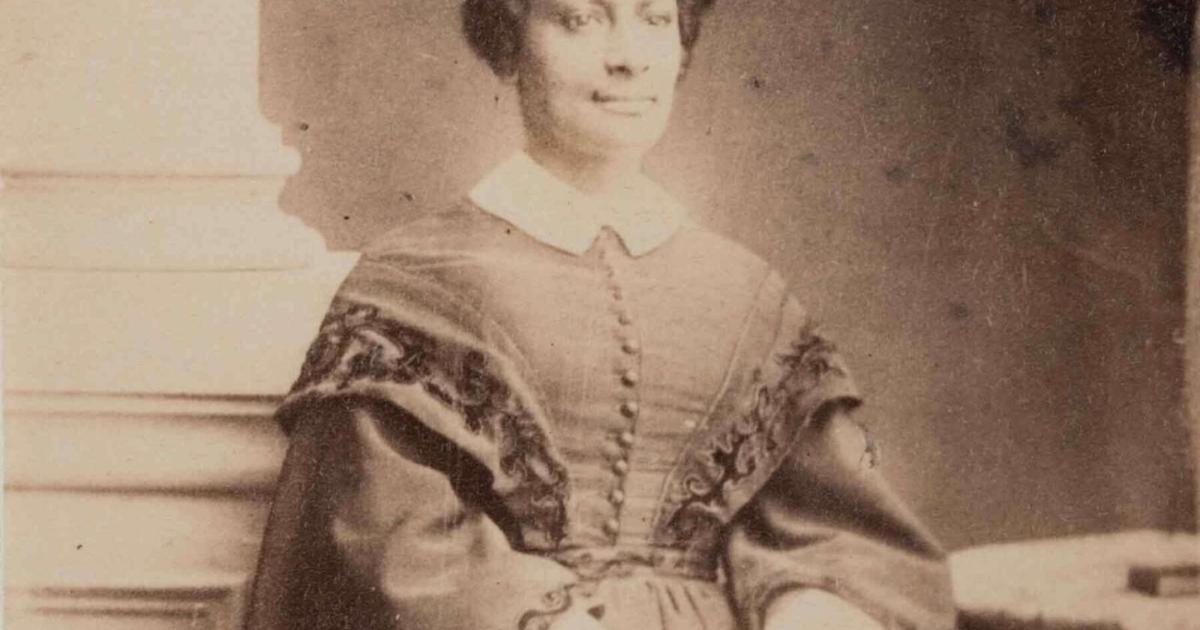 SALEM – A new exhibit at the Peabody Essex Museum sheds light on a little-known role Salem played in the abolition of segregated schools – something he did more than 100 years before the Supreme Court banned the practice.
The exhibit, titled "Let None Be Excluded: The Origins of Equal School Rights in Salem," explores how Black students, parents, and activists fought for equal education rights in Salem and across the country. Condition during the 19th century.
Centennial letters, petitions, newspaper clippings and court documents from Salem youth leaders and their opponents are on display in the exhibit.
"You see these arguments resonate throughout American history, and there's a real ripple effect on American legal education," said co-curator Dan Lipcan, director Ann C. Pingree of PEM from the Phillips Library. "Really, a lot of these arguments have their origins in what happened here in Salem."
Exhibit curators discovered that black and white children went to school together in Salem in the early 19th century. But in the 1830s, 10-year-old Salem resident Sarah Parker Remond and her sisters were expelled from the East School for Girls.
"We know they were great students, so maybe there's some kind of fear or jealousy that they're actually really smart and really good at school," Lipcan said.
In 1834, a petition signed by 176 Salem residents asked the city to establish a separate school for black children. That same year, the Salem School Committee voted to segregate students based on race, requiring black students to attend the new colored school.
Segregation in the schools would remain in effect until March 23, 1840, when the school committee voted to overturn the rule in response to a petition created by Robert Morris, a 19-year-old apprentice to a solicitor who became one of the first black lawyers in the United States.
This decision made Salem one of the first municipalities in the country to abolish segregation in schools.
Boston officially integrated its schools in 1855 following a petition started by 16-year-old Charlotte Forten, a black student who moved to Salem to attend its already integrated schools.
Remond, who later wrote a scathing essay about his expulsion from the East School, was one of its signatories.
"We're talking about youth activism here," Lipcan said. "These young adults were really the movement and were really able to generate change in society."
Lipcan co-curated the exhibit with Kabria Baumgartner, associate professor of history and African studies at Northeastern University, where she also works as associate director of public history.
"Let None Be Exclusion: The Origins of Equal School Rights in Salem" will be on display at the museum until April 23.
Contact Caroline Enos at [email protected] and follow her on Twitter @CarolineEnos.