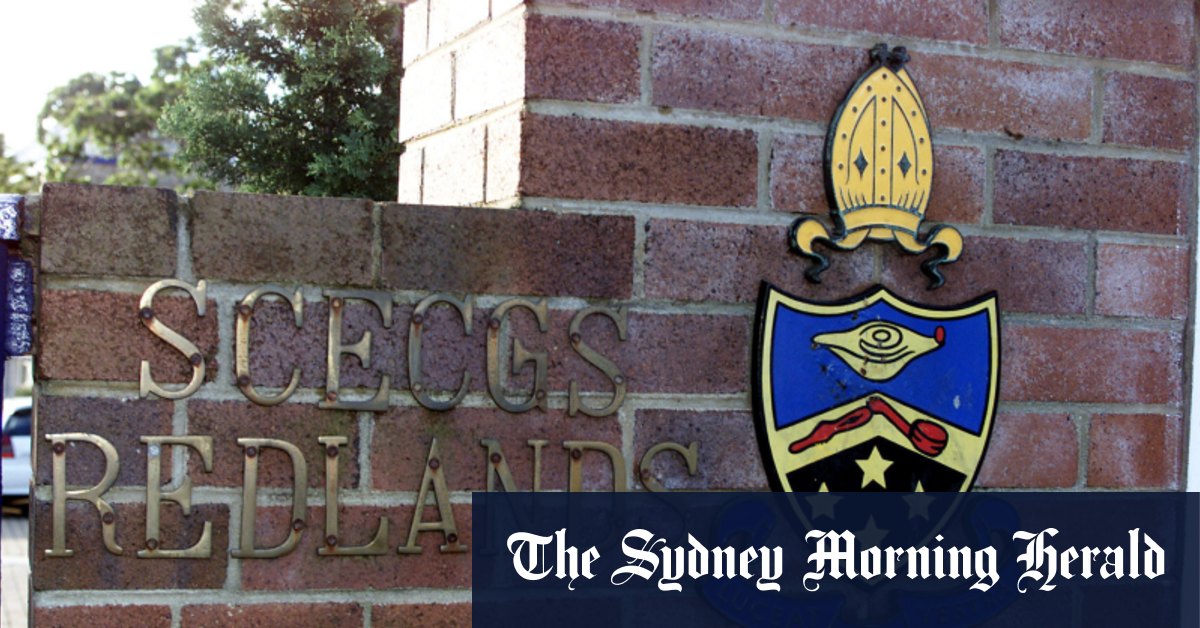 Another group of independent school students have been cleared out of the Greater Sydney lockdown, with 64 students from Redlands to Cremorne leaving for the school's Snowy Mountains campus over the weekend.
A spokesperson for the co-ed school said the students' departure for Winter School – a 3-term residential boarding program outside of Jindabyne that Redlands has run for almost 30 years – had "full support" from NSW Health.
"Students in Grades 9-10 will take the annual Redlands Winter School program, a residential program combining college studies and snow sports training for Term 3," the spokesperson said.
"As per the COVID security plan we provided to NSW Health, all students in attendance and all regional staff were to receive a negative COVID test within 72 hours of departure and will remain on campus in quarantine for the first 14 days.
"Redlands has worked closely with NSW Health, the Association of Independent Schools of NSW, members of the local community in Jindabyne and management from Thredbo to develop a comprehensive plan and series of checks to keep students safe, staff and the wider community. "
Last week, dozens of Grade 9 students from Scots College also visited the school's outdoor education campus in Kangaroo Valley for the annual six-month academic and outdoor education program. .
Loading
The Redlands Winter School at the college's High Country Campus combines the normal academic curriculum with approximately 11 hours per week of skiing or snowboarding lessons from qualified instructors and race coaches.
"Many Redlands students are progressing to the competitive level in snowboarding, alpine skiing and freestyle skiing at the academic, national and international levels," the school's website said. "Students are housed in supervised single-sex dormitories where they learn to share and live effectively and harmoniously with others in a non-family setting.