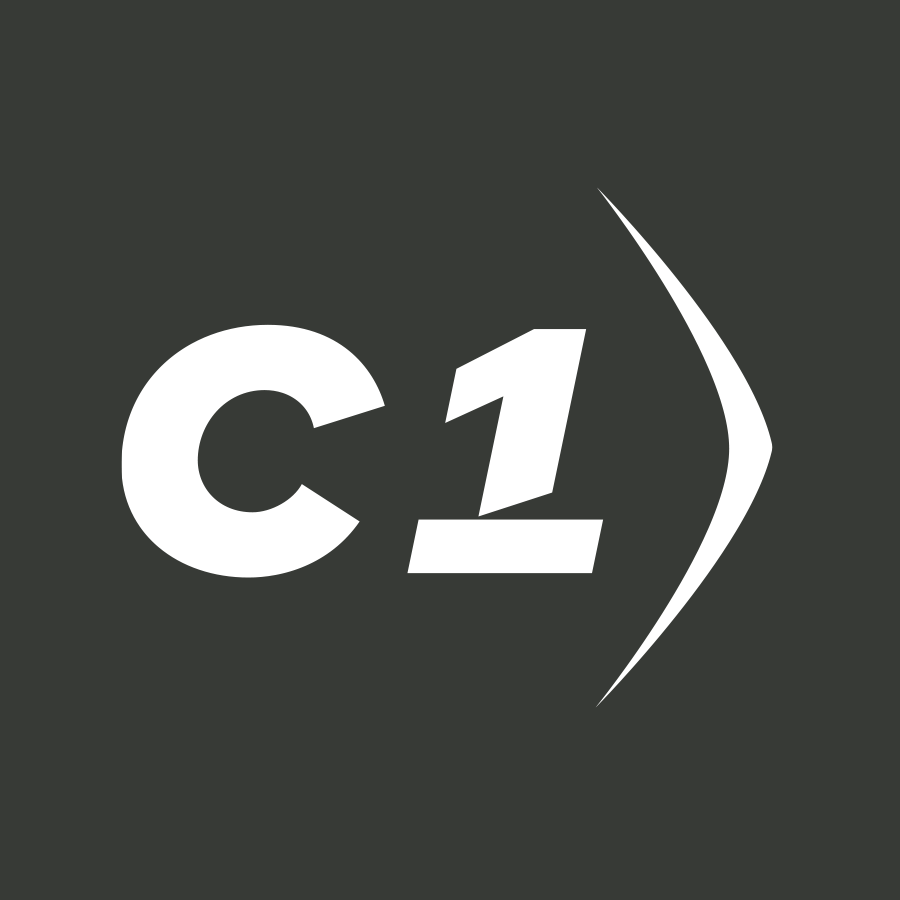 ++OPENING DATE :++ 04/28/22
++CLOSING DATE:++ 12/05/22 11:59 PM CET
++TYPE OF EMPLOYMENT:++ Full time
++LOCATION:++ Hennepin County, Minnesota
++DEPARTMENT:++ Human services and public health
++THE POSITION++
The Adult Behavioral Health area of ​​Human Services is seeking a Senior Youth Embedded Social Worker (SSW) to assist with early identification and intervention for youth and families with needs mental health, medical and addictions professionals who are involved in the criminal justice system. This Youth Embedded SSW will support and coordinate with various Hennepin County Police Departments and Police Embedded Social Workers. This position will work with a variety of people at various stages of change and need. There will be a direct response to agents requesting support in the community, tracking agent referrals, and coordinating resources and information for youth and their families as a short-term service provider.
Location and times:
This position is hybrid and will be performed both on-site at various Hennepin County Police Departments and remotely depending on the duties required. Although this position is designated as hybrid, based on current requirements, hires must reside in Minnesota or Wisconsin. The work schedule will be Monday to Friday from 11 a.m. to 7:30 p.m.
_New employees who are hired into remote or hybrid positions between January 2, 2022 and December 31, 2024 will receive $500 for the cost of establishing consistent Internet connectivity, payable upon completion of 6 months of employment. _
About post type: This is a full-time paid position. This position is internally classified as Social Worker, Senior. Click on ++here++ to display the job classification specification.
As of September 1, 2021, all new job offers are conditional on the candidate being fully vaccinated against COVID-19. "Fully Vaccinated" means 14 days after receiving the second dose of a two-dose series of vaccines approved by the United States Food and Drug Administration (FDA) on a full or emergency basis, or 14 days after receiving received an FDA-approved single-dose vaccine on a full or emergency basis. After a conditional job offer, the candidate must present proof of full vaccination prior to their start date. A COVID-19 vaccination card from the Center for Disease Control and Prevention (CDC), a vaccination record from your doctor's office, or a personal digital vaccination record is sufficient "evidence." The candidate must also certify that he is vaccinated by filling out a form on the first day of employment. Reasonable accommodations to this vaccination requirement will be considered at the request of an applicant for medical or religious reasons, as required by applicable law.
In this position, you will:
Interview and complete an assessment for people with complex needs.
Prepare social history, complete and/or verify diagnostic information, work with individuals to develop goals and service plans, make referrals to community services, and connect individuals to current supports.
Assist with benefit forms and applications, service requests, determine eligibility and provide information on community resources.
Work closely with youth and families in the community, local law enforcement, probation officers, correctional staff, attorneys, community providers and others.
Document references received and all case communications using county systems.
Provide advice and support to 911 teammates, law enforcement, and dispatchers, including but not limited to case consultation, facilitation of task forces or meetings, or development of tools and resources.
Need to have:
One of the following:

Bachelor's degree in social work, psychology, sociology or human services, and at least 27 terms of graduate work credits in the above areas, and three or more years of full-time supervised experience as a social worker.
Masters or higher degree in social work or a closely related field with an emphasis on course work in areas such as social work methods, human growth and behavior, and social principles or welfare.
Licensed as a Registered Social Worker by the Minnesota Board of Social Work.

A valid driver's license and daily access to reliable transportation for travel primarily within Hennepin County.
Nice to have:
Licensed or in the process of obtaining a license in one of the following fields:

Licensed Graduate Social Worker (LSGW), Licensed Associate Marriage and Family Therapist (LAMFT), Licensed Professional Counselor (LPC), Licensed Independent Clinical Social Worker (LICSW), Licensed Marriage and Family Therapist (LMFT) or Licensed Professional Clinical Counselor (LPCC) ).

Live:

Serving people living with a mental health issue and/or substance use disorder.
Serving those involved in the criminal justice system.
Interact effectively with people from diverse backgrounds, including efforts to reduce disparities.

Knowledge of:

County and community resources for mental health, substance use disorders, social services and basic needs.
Principles of risk reduction.
Principles of Trauma-Informed Care.
Person centered thinking.
Social determinants of health.
And an understanding of racial disparities and the impact of these disparities on community development, social justice, restorative justice, socio-economic status, and the effects on the health and well-being of populations.

Ability to:

Works well in unpredictable and difficult situations requiring sensitivity, flexibility, resourcefulness and independent judgement.
Work well independently and as part of a team.
Demonstrate strong interpersonal, organizational and computer skills.
Bilingual candidates are encouraged to apply. Bilingual candidates who pass a language assessment may be eligible for additional bilingual compensation and duties.
About the department:
Human Services offers a variety of services to individuals or families that meet basic needs or encourage client change around specific goals. We work with individuals as well as systems and communities to develop policies and advocate for the people we serve. The people we serve and our communities are connected. By helping one, we help the other.
About Hennepin County:
Hennepin is Minnesota's largest county government organization. Our employees work every day to improve the health, safety and quality of life of our residents and communities. All of our jobs align with one or more of our overriding goals – that the residents of Hennepin County are healthy, protected and safe, self-sufficient, assured of due process and mobile.
Our employees enjoy a combination of generous benefits and a positive work culture not found in other organizations. This includes meaningful work that impacts our community, competitive pay, work-life balance, a variety of benefits, and opportunities for growth. Learn more about ++www.hennepin.us/employees++.
Hennepin County envisions an organization where our commitment to diversity and reducing disparities is fundamental to providing excellent service to our community.
Your future. Made here.
This posting may be used to fill current and future vacancies.
This position may have access to systems or other documents containing HIPAA data.
Invitations to interview will be based on an assessment of education and experience. Final applicants may be required to pass a driver's license check, drug test and/or background check.