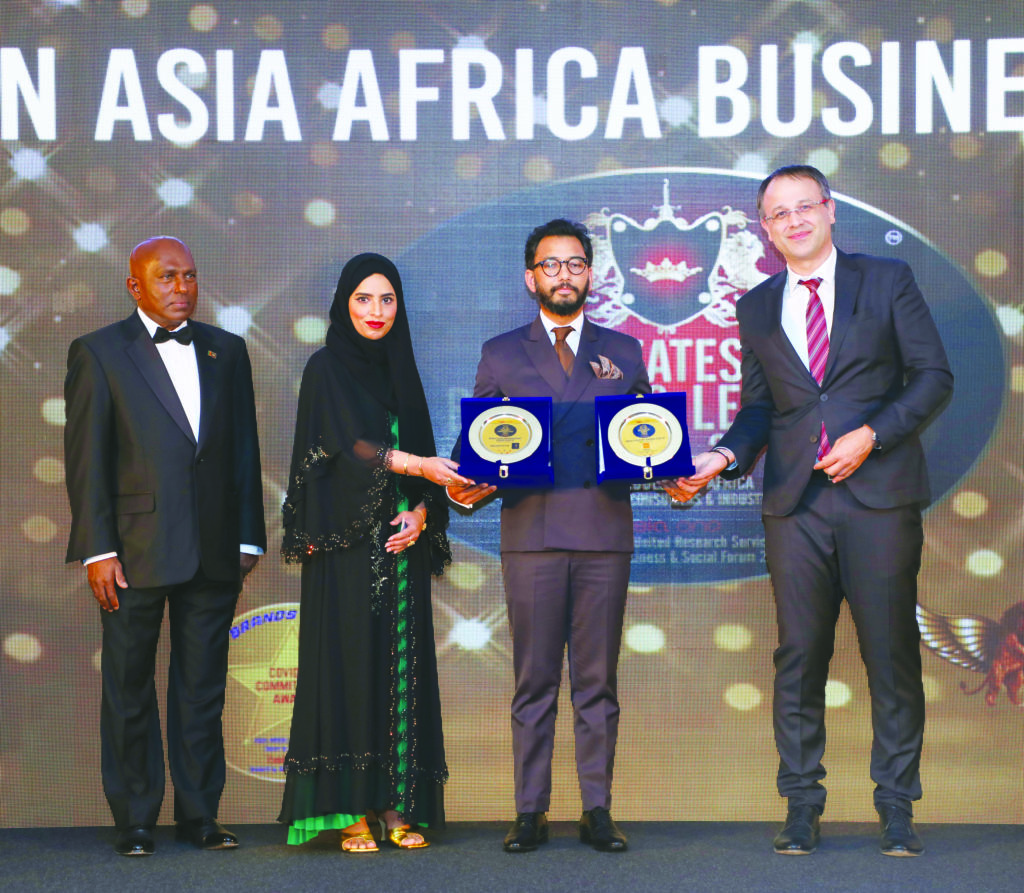 SHILLONG, October 29: Mark Laitflang Stone, Founder and CEO of the Meghalaya-based AVENUES training social enterprise, received the Asian Youth Empowerment Leader Award 2020-21 from AsiaOne at the 15th Edition of the Business and Social Forum Asia-Africa: Awards & Business Summit, held at the JW Marriott Marquis Hotel, Dubai on October 26.
Mark's congratulations were described as the first time that a local initiative in North East India has been recognized in this context on an international platform.
Speaking at the summit, Mark Laitflang Stone said: "There are a number of youth communities around the world, especially in emerging economies, that do not have equal access to equal opportunities. Our life coaching and soft skills interventions lead the region to economic prosperity simply because we know that if our young people lack the capacity to celebrate the effort without being criticized for failure, there is no will really have no progress.
With the aim of promoting mutual well-being and facilitating new avenues of economic cooperation, networking and investment opportunities in Asia, the Middle East and Africa, on a global platform, the mega summit day was joined by esteemed dignitaries including ambassadors from eight countries, business and social leaders such as Dr Aman Puri, Consul General of the Republic of India in Dubai, Malraj de Silva, Sri Lankan Ambassador to Abu Dhabi, and others.
Mark had found AVENUES at the age of 20, in which he leads a committed team of young life coaches who have touched the lives of more than a lakh of young people in the North East region of India.