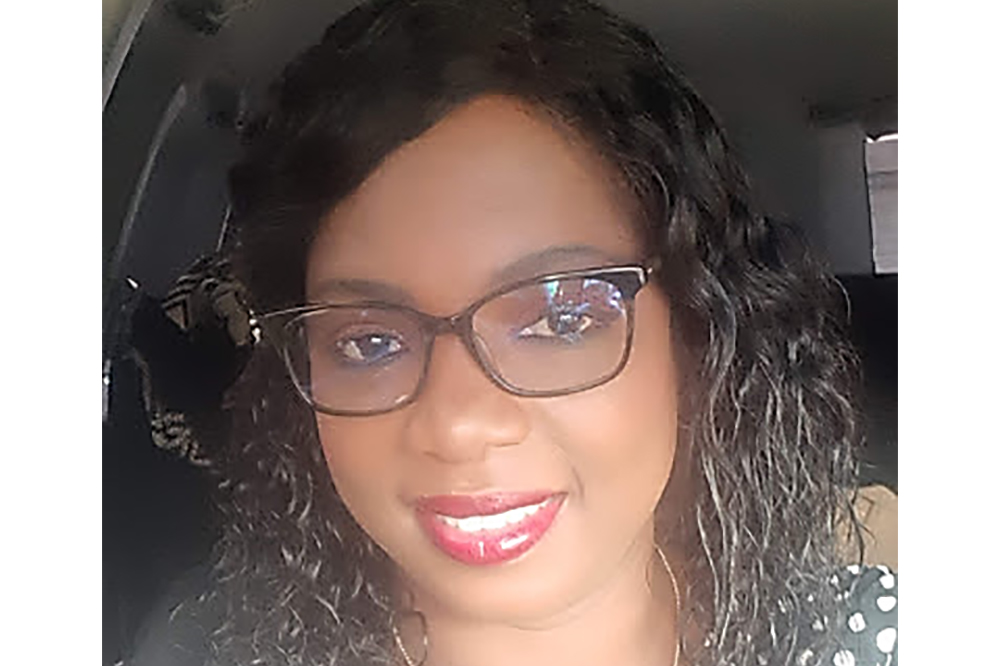 Posted on
TOASTMASTERS clubs in Saint Vincent and the Grenadines (SVG) have welcomed Dominican Cecilia Christmas as Zone 16 Director in District 81, where her term runs from July 1, 2021 to June 30, 2022. She holds level 5 designations in leadership development and a level 2 award in innovative planning.
According to a statement from Toastmasters, Christmas will preside over the operations of five SVG clubs: Achievers Toastmasters Club, Creative Thinkers Toastmasters Club, Diplomatic Toastmasters Club, Flow Toastmasters Club and Imperial Champions Toastmasters Club.
Toastmaster Cecilia is a youth empowerment agent, andragogy educator by profession, and entrepreneur. She has been an active Toastmaster since 2018, holding several leadership roles, including the most recent role of President of the Nature Isle Toastmasters Club.
In accordance with Toastmasters requirements, Christmas will be responsible for providing support for the overall development of the communication and leadership skills of the members. During her tenure, she hopes to achieve club growth, improve the quality of the program and the status of Distinguished President for the region.
The regional council will consist of the president, vice-president education and vice-president, membership of each club. The presidents are Kezron Walters of the Achievers Toastmasters Club; Michele Morthely of the Creative Thinkers Toastmasters Club; Dazilon Arthur from FLOW Toastmasters Club and Jacqueline English-Jacobs from Imperial Champions Toastmasters Club. The other members of the Council are Francesca Burnham-Onu, Reynold Baptiste, Sharlene Alleyne-Hector, Andrea James, Jenieve Cato, Adinga Findlay, Tera Samuel and Anella Samuel.
Toastmasters International is a global, non-profit educational organization that empowers individuals to become more effective communicators and leaders.