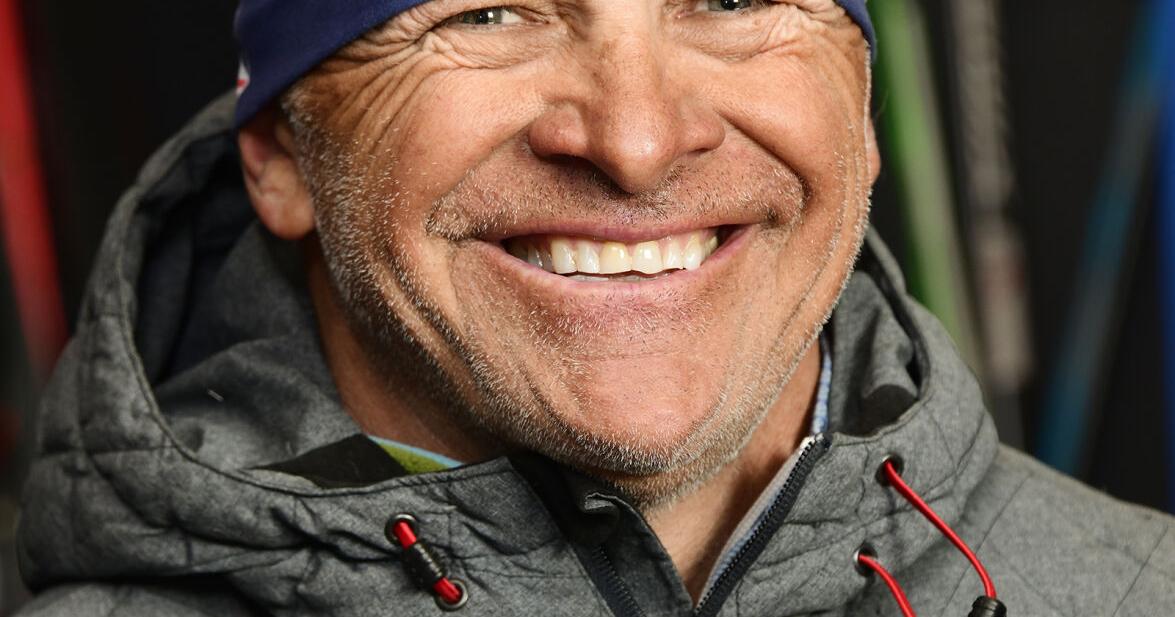 Longtime Sun Valley Ski Education Foundation leader and new Director of Sport Development, Rick Kapala, was honored for his long service to youth with the US Ski & Snowboard Russell Wilder Award. The honor recognizes the outstanding efforts of an individual or organization that focuses on the interests of American youth in skiing or snowboarding.
The award is the second oldest in US Ski & Snowboard, dating back to 1955. The Park City-based organization Youth Sports Alliance has also been recognized for its work in the field.
Kapala steps down from his longtime role as head of the SVSEF cross-country program this year. He has been recognized for his work in developing Sun Valley into one of the top cross country clubs in America. Announcing the award, US Ski & Snowboard said Kapala has long been recognized not only for providing opportunities for young people to become elite athletes, but also for creating an environment focused on being good citizens and good people.