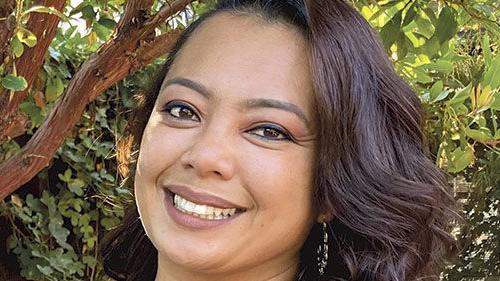 In what could mean nearly eliminating future homelessness for young adults in Monterey and San Benito counties, the Coalition of Homeless Service Providers has received $ 5.5 million from the US Department of Housing and Urban Development to its youth homeless demonstration program, HUD announced on September 15. The Coalition was one of 33 out of 97 selected agencies that applied nationally and the only rural community in California to receive such a grant.
This is a big problem for the region, says Coalition Executive Director Roxanne Wilson, because for the first time there will be money specifically to house traditionally underserved young adults aged 24 and under.
For the past 18 months, the Coalition and partner nonprofits have used state grant money to pursue the HUD grant after failing twice in 2016 and 2018. Their new efforts to win included the participating in the Federal 100 Day Challenge to End Youth Homelessness last summer, placing 40 homeless youth in shelters.
"Once we saw what we could accomplish without money, we just knew that if we had the resources to really give it all, we can hit functional zero in our community," Wilson said. The Coalition also created a Youth Action Board, made up of former homeless youth aged 18-24, and a Youth Systems Leader Committee, made up of 33 local nonprofits and county agencies.
Over the next six months, the Coalition and the Youth Action Council will develop a community plan required by HUD. Once approved, the Coalition will open a competition for local agencies willing to create shelters or programs specifically to house homeless youth.