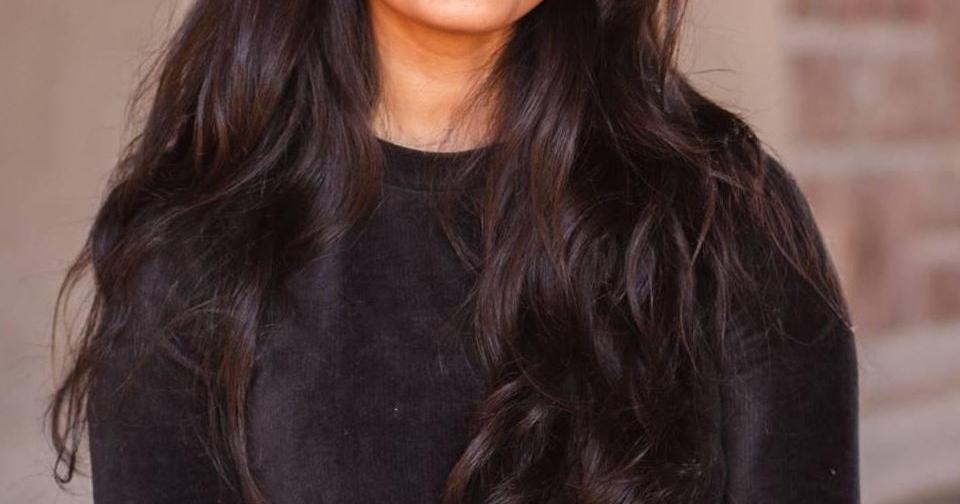 After a two-year wait, Siddhi Vora, a 2017 graduate of Daviess County High School, will leave today (April 1) for India to begin a research project awarded to her on a Fulbright US scholarship Student Program.
Delays due to the pandemic slowed the process for the Fulbright scholar to begin her research on youth activism in Mumbai, India's most populous city. But she can't wait to get started.
Vora was born in India and she said it had been two years since she had visited the country, where much of her family still lives.
She is excited to return and live there for nine months while doing meaningful research, she said.
"Fulbright is about cultural exchange and promoting mutual understanding," she said, "and this will be a great way to do that."
According to us.fulbrightonline.org, the Fulbright US Student Program provides scholarships for students to study abroad in an environment that "facilitates cultural exchange through direct interaction on a one-to-one basis in the classroom, in the field, at the home and in routine tasks allowing the recipient to gain an appreciation for the views and beliefs of others, their way of doing things and their way of thinking.
Fellowships are awarded for a variety of educational and research projects.
Through her research, Vora hopes to understand what motivates young people to pursue activism and how this is specifically influenced by the position they hold in Mumbai.
"Mumbai would be the equivalent of New York here," she said. "It's not the capital, but it's an economic and cultural capital. So in my proposal, I argue that your situation is going to be different living in Mumbai than living in a small town or village.
She hopes to better understand how living in Mumbai might affect how young people pursue activism.
Vora graduated from Washington University in St. Louis in 2021 with a degree in Women's, Gender, and Sexuality Studies and a minor in History and South Asian Studies. She said her research project was a perfect fit with her studies.
Most of Vora's family members pursued careers in medicine, science, or other STEM fields, and she felt grateful to her family for supporting her in her exploration and pursuit in different avenues. of university studies.
"If at 18 I had learned that I would have a degree in gender studies and that I was going to India to live for just under a year, I think that would have blown my mind," she said. declared. "It's not something I expected for myself, and I'm very grateful to have this opportunity and the support of my family."
Macey Higdon, a 2017 DCHS graduate, was also named a 2021 Fulbright Scholar. She is pursuing a two-year master's degree at the University of Jyvaskyla in Finland. His field of study is the biology of physical activity with a concentration in biomechanics.
The 2021 University of Louisville graduate said her role as a Fulbright recipient will be to "engage with my community, so I plan to participate in Circle of Friends, a community organization set up to address loneliness. in the elderly".