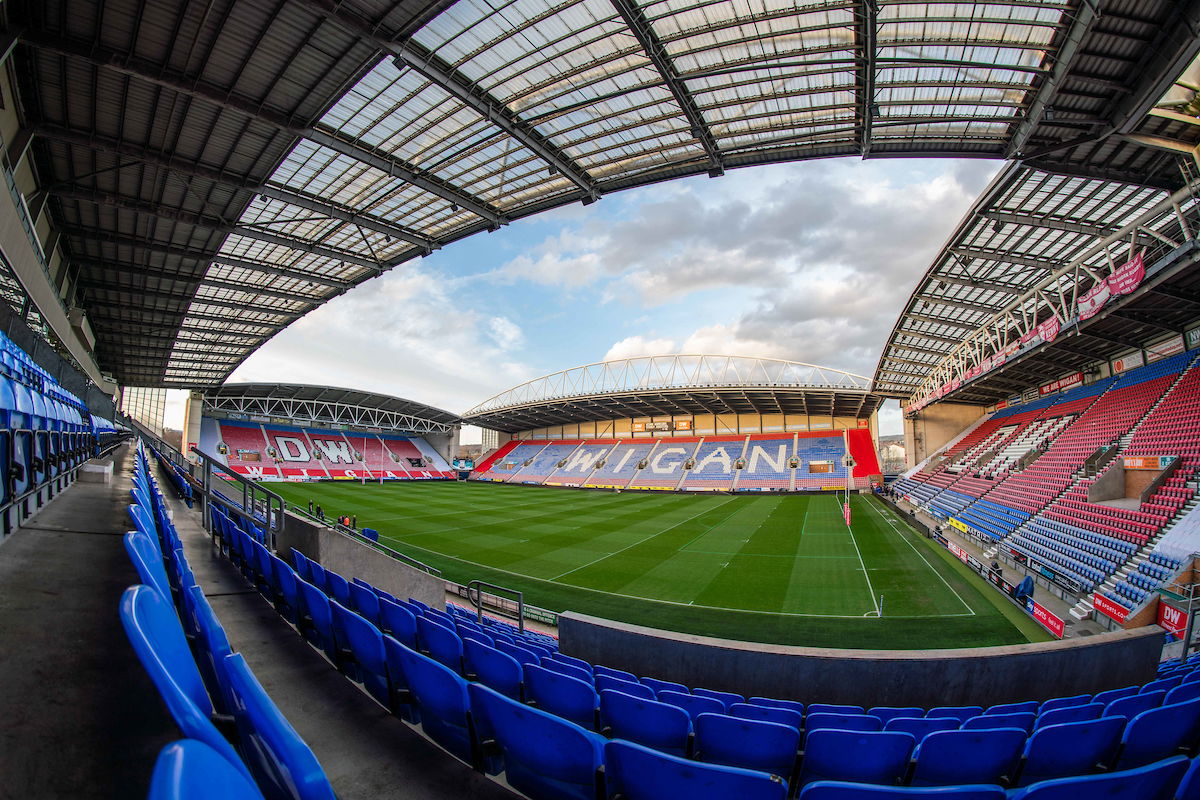 Whitehaven RL have announced the signing of Jack Bibby from Wigan Warriors on an initial two-week loan deal and will step straight into Jonty Gorley's plans for the AB Sundecks 1895 Cup play-off against Sheffield Eagles this weekend.
A young England international Bibby has been at the Wigan club since the under-15s and captained the academy team on his first-team debut for the Warriors in their pre-season encounter against Newcastle Thunder earlier in 2022. He also has first-team experience as he had. a 2 game spell at Oldham on loan last season scoring a try.
Haven head coach Jonty Gorley said: "We have Jack on a two-week loan deal. It comes with lots of Darrel Goulding covers from Wigan. He's a good young front-row striker with a lot of size and talent, who does well in reserve. Jack came through the Wigan youth system and captained the academy.
"So hopefully this arrangement will give Jack the opportunity to show what he can do by stepping up the competition from the reserves.
"With the injuries we have at the moment, I would like to thank Wigan for helping us out."
Director Ashley Kilpatrick said: "We start with a huge thank you to Wigan Warriors, in particular Darrell Goulding and Matty Peet, who have agreed to let Jack join us for the next 2 weeks when we need this help due to our ongoing injury crisis.
"Jack is a mainstay in the Wigan system, he's been here since he was under 15 and has managed them at academy level, he's also an England youth international."
"I can't wait to see Jack play for us, he's a tough and aggressive lad, he also has a very good level of skill with the ball in hand."