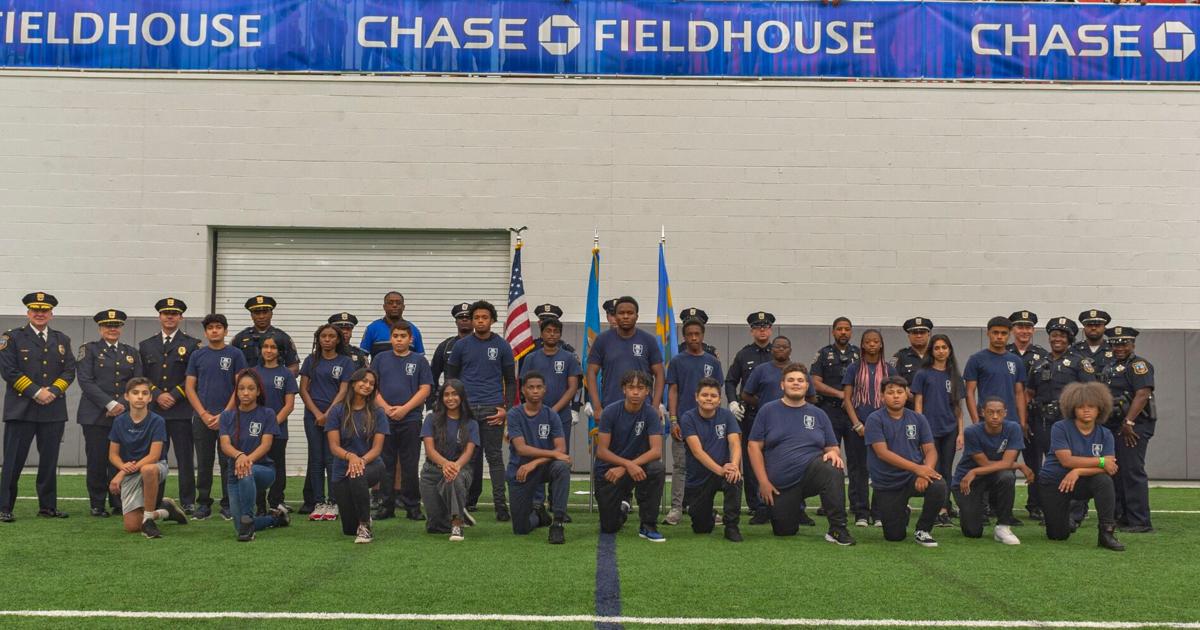 24 young men and women are the new graduates of the Wilmington Police Department's annual Youth Police Academy.
"The WPD Youth Academy is a fantastic opportunity for young people who are interested in law enforcement, or who can simply benefit from positive interactions with our police officers, to gain first-hand experience on the challenges and rewards associated with policing," said Mayor Mike Purzycki.
The program helps foster relationships between teens and the police who serve their community, while allowing trainees to better understand the challenges and responsibilities of police work.
Program includes conflict resolution, fingerprinting, crime scene investigation, drug awareness, traffic and criminal law, building searches, unit operations K9, explosives and bomb investigations, physical agility training (push-ups, sit-ups, light calisthenics), first aid. , gang awareness, juvenile justice system, arson and fire safety, report writing and internet safety.
Participants also attended a mock police academy which included lectures, role-playing, team-building exercises, hands-on activities, presentations and a field trip.
"It's wonderful to see how much these young men and women have gained by participating in this program and to hear how much they've learned about law enforcement and community service," said the Chief. Robert Tracy. "It is also gratifying to see the friendships they have made with our police officers, who have served as their mentors and role models over the past two weeks."
A second summer academy is scheduled for July 18, as the program received a record number of applications for this year's training.