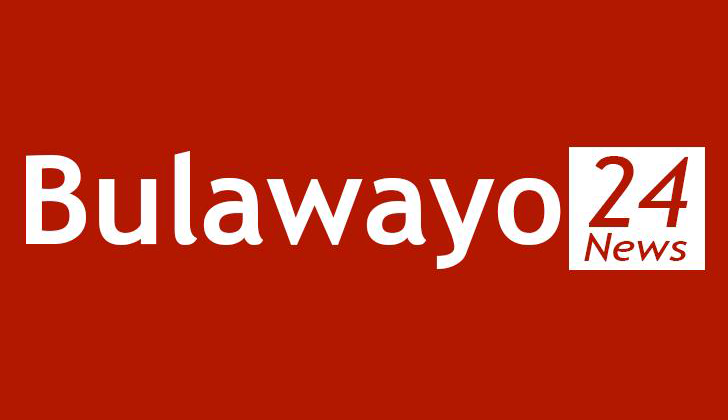 The national youth service public hearing held in Bulawayo yesterday ended prematurely after violence broke out.
The Parliamentary Sports, Arts and Culture Portfolio Committee is traveling the country to seek public opinions after receiving a petition from the National Association of Youth Organizations (NAYO) last year in May.
The chairman of the committee who is also the legislator of Zanu-PF Vungu, Cde Omega Sibanda had to stop the proceedings after one of the participants, Mr. Eric Gono was beaten by unruly youths. A woman who chose not to be named was intimidated after speaking her mind.
"According to Parliament's rules, a public hearing cannot take place after violence has broken out. I therefore formally close this hearing because people do not want to get along and respect each other. Whoever wants to add their opinion will do so in writing to the Clerk of Parliament," Cde Sibanda said.
He had to escort the woman and Mr. Gono out of the building using the back door to protect them from the rowdy youths.
Cde Sibanda could not be reached for further comment yesterday.
Mr Gono had shared his opinion on the reintroduction of the National Youth Service, which probably angered young people.
Speaking after being rescued from the rowdy youths, Mr Gono said he did not understand why the youths were angry with him but everyone has the right to express their opinion in a public hearing.
"They are all my brothers and sisters. It's a shame that they decided to be violent when we are all trying to build our country. It will not be easy to build our country if the future leaders have such a hot temper and intimidate those who want to share their opinions," he said.
One of the young people who attended the meeting, Mr. Tanaka Dube, said it was shocking that young people fail to communicate peacefully on issues that concern them when given the opportunity.
He said: "We are the same young people who cry foul when Parliament does not give us the opportunity to express our opinions. Now we have had the opportunity and instead of sharing ideas we are fighting" , did he declare.